Warde Named 'Best Nursing Home' by U.S. News & World Report
January 28, 2020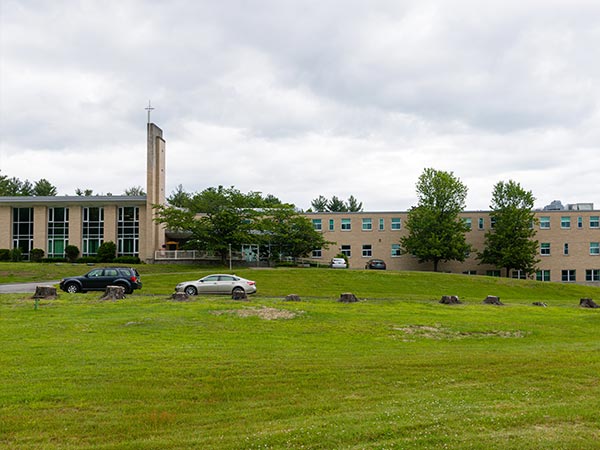 Warde Rehabilitation & Nursing Center (also known as Warde Health Center) in Windham, which provides a wide range of short-term and long-term care options for local seniors, was named to the 2019-20 U.S. News & World Report list of Best Nursing Homes for high-performing quality care and resident safety.
Only 3,000 nursing homes nationwide received this prestigious honor after an extensive evaluation of thousands of facilities nationwide. Now in its tenth year, the U.S. News Best Nursing Home list is compiled by analyzing data published by the federal government related to resident care, safety, staffing and outcomes, as well as ratings particular to both short-term rehabilitation care and long-term care.
"For the aging population in America, a nursing home should meet the specific level of care based on the needs of each patient or resident," said Kim Castro, editor and chief content officer of U.S. News. "The U.S. News Best Nursing Home ratings hone in on measurements like emergency room visits, quality of staff and proper distribution of medical and physical therapy to help families make an informed decision. These ratings help individuals and their families begin their search for senior care and should be used in consultation with a medical professional and in-depth on-site visits.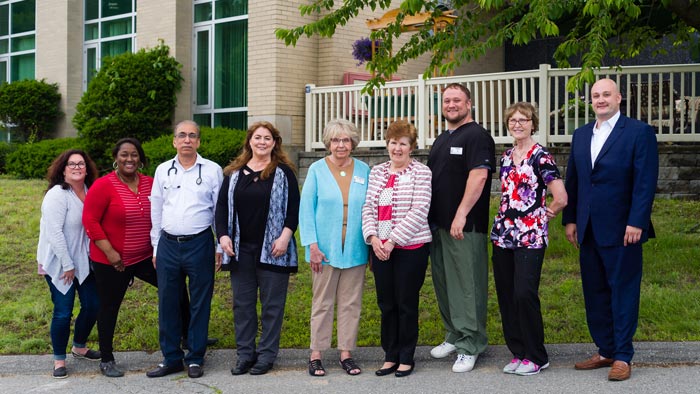 "We congratulate Bret Pomeroy, administrator at Warde, and his incredible team of compassionate and dedicated staff on this well-deserved recognition," said Alain Bernard, assistant vice president of healthcare services for Catholic Charities New Hampshire, which owns and operates Warde. "When you walk through the doors at Warde, it does not take long to see their unwavering commitment to creating a high-quality, safe and engaging environment focused on physical, mental and social wellness for seniors across the community."
Warde Nursing & Rehabilitation Center has been proudly serving the healthcare needs of individuals and families throughout southern New Hampshire and northern Massachusetts for more than 25 years. Situated on 40 acres on the historical Searles campus in Windham, the facility houses 32 (all private) resident rooms as well as a new adjacent independent living and assisted living wings.
Visit wardehealthcenter.org for more information.