5 Quick Mental Health Tips for a Stronger You in 2022
December 27, 2021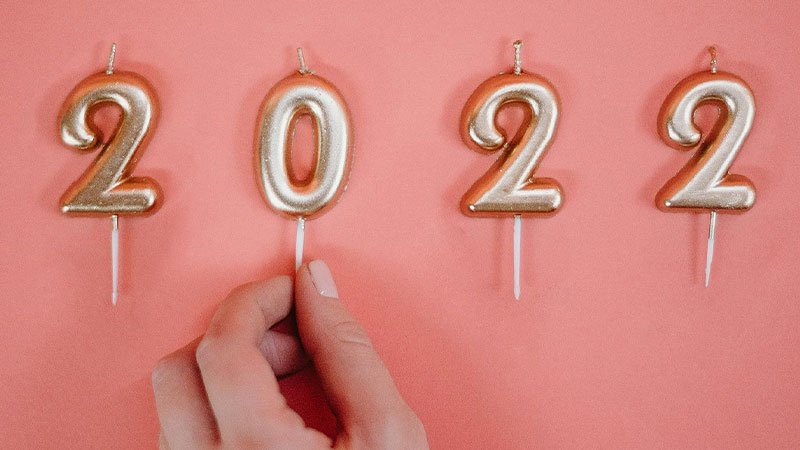 Well, goodbye 2021.
Remember this time last year, when pretty much everyone wanted to slam the door shut on 2020 with vigor and welcome 2021 with open arms? Well, for some, it may feel like rinse and repeat once again.
I agree – 2021 probably didn't go the way we expected. COVID is still with us, quarantine remains in our vocabulary, and the aura uncertainty still lingers.
While we don't know what 2022 may bring, and some things may remain the same, the flip of the calendar is always a time to reset mentally, start new and refresh your emotional well-being.
So, no matter who you are, here are a few helpful tips to get this year off on the right foot:
Disconnect – and breathe: Sounds pretty simple, right? Well, in a world full of distractions and information zipping to you from all directions, it can seem impossible to truly unplug and tune things out. The truth is, though, it can be simple. Maybe it's blocking out five minutes every night at 9:20 (yes, random times are okay) to go to a quiet room, check your phone at the door, sit down and just breathe in and out. Five minutes may not seem like much, but it can help you positively reset your mind.
Set an enjoyable New Year's resolution: Yes, we all love (and dread) those New Year's resolutions, whether it's going to the gym more, giving up soda or quitting smoking. But there's a reason that 80% of New Year's resolutions are bailed on by February – maybe they weren't practical. So make yourself a resolution to try something new and fun that you've always been pining to do. Maybe it's taking up crafts, starting yoga, taking a cooking class, or even learning how to fly. Life is short, and if you've always wanted something, now is the time. But make sure it's practical, not too overwhelming and something you can find joy in! Otherwise, you might find yourself part of that 80% and lack a sense of fulfillment.
Exercise: Exercise is great medicine for the mind. Whether it's going for a walk a few days a week, taking up biking or partaking in a team sport, exercise provides you with valuable endorphins, which, well, are awesome. They help you better concentrate, can reduce feelings of anxiety and stress, increase positive feelings, among many other mental and physical benefits. You don't have to go to the gym seven days a week or do the most intense workouts to personally experience the many benefits that exercise can have on your mind.
Focus on the positives: Sure, this may be another "easier said than done," but work with me. No matter who you are, you always have something to be proud of. Is it the fact you love your job? Is it the fact that you have the best friend in the world you can always rely on? Is it the fact that live in a place that makes you smile every time you look out the window? Or (like all of us), is it the fact that hey, we've gone through a topsy-turvy 22 months of epic proportions….and look, we're still here. Make a list of 3-5 things that you are most proud or happy about, and tuck that list in your back pocket. When we inevitably experience tough days, pull it out and recognize: whatever may be your current roadblock can't hold a candle to the positives in your life.
Enlist some help: Life these days certainly isn't a piece of cake, as the world around us can be, well, very overwhelming at times. Here's the brutal truth – no one knows what it takes to navigate things perfectly. No one. All of us may need an extra push or shoulder to lean on. Don't be afraid to share your feelings with your spouses, family or friends. Who knows, maybe they are feeling the same way. And, if you need an extra sounding board, feel free to reach out to a mental health counselor. They, too, know how difficult it can get, and are here to listen to you and help guide you.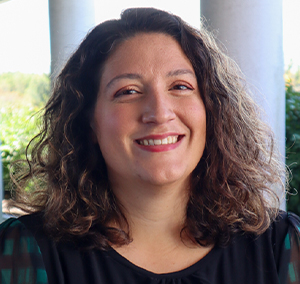 Danielle Capelle is the director of CCNH's Mental Health Counseling Services, and a licensed clinical mental health counselor. She specializes in working with adolescents/teens, adults, couples and families on challenges related to anxiety/stress, difficult life adjustments, depression and trauma. She is based out of our Concord, and Manchester, NH offices.
More from Counseling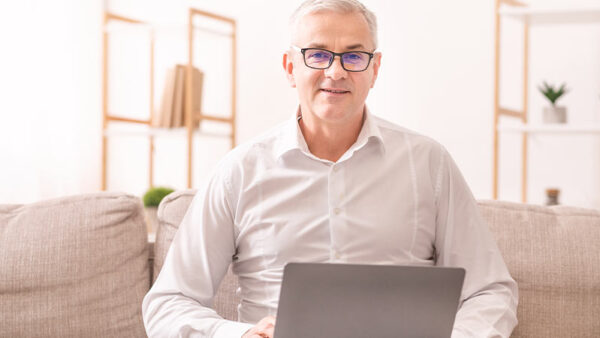 It's clear that teletherapy is here to stay, so let's look at six ways that it is removing barriers to care for so many people.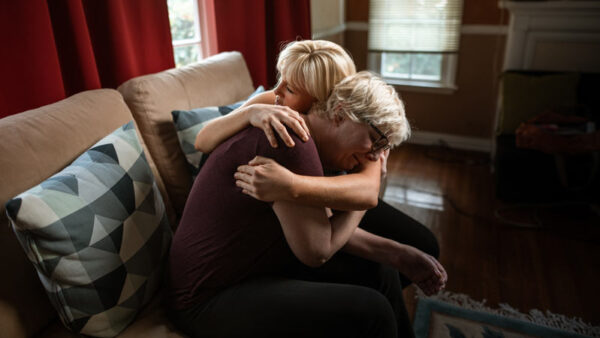 Finding meaning from the loss leads you to deeper questions and deeper answers. But there are ways to find meaning in positive ways.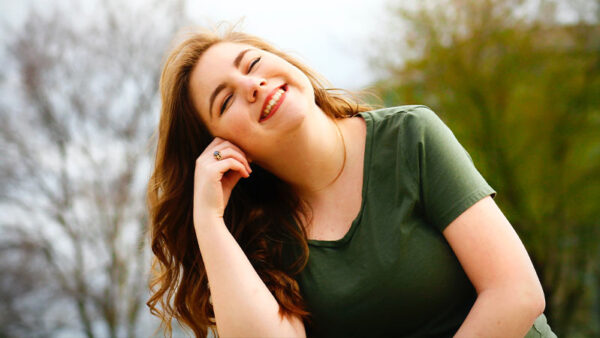 As part of Mental Health Awareness Month, let's explore eight practical wellness ideas that you can incorporate into your daily routine.