5 Tips to Reduce Isolation and Stress for Teenagers
April 28, 2020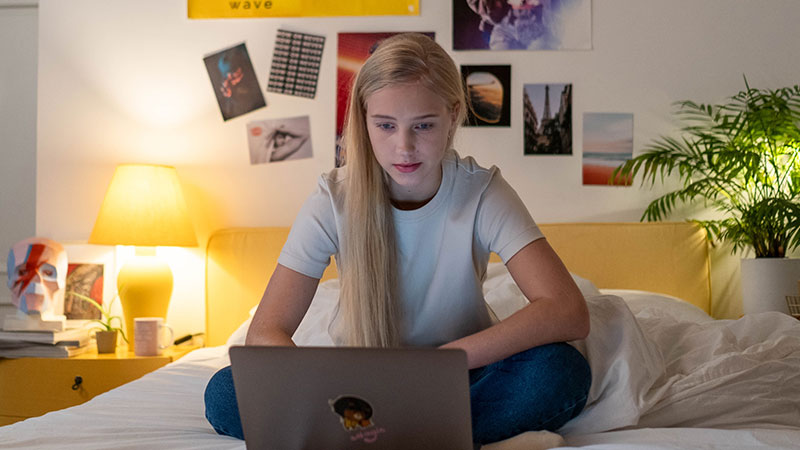 Proms and graduations cancelled. School desks empty. And social lives on hold. It's the new "norm" for teens today.
While the COVID-19 crisis is difficult for all of us, the impact on children and teens is significant, especially with the extension of remote learning through the end of the school year (at least).
Think about the high school seniors who will never roam the halls as students again. They'll miss out on precious life moments and a chance to say goodbye to fellow classmates. And the next steps in their lives – whether going to college or work – lacks clarity, especially on the when and how.
The lives of teens revolve around being at school, hanging out with friends, playing sports and other activities and social interactions that help foster adolescent development. Without these things, they may feel overwhelmed, disappointed and isolated. For them, life as they know it was seemingly turned upside down over the course of just a few short weeks – and it understandably can be incredibly hard to manage and make sense of.
If you're a parent of a child or teen, you may not truly realize it, but you can play a huge role in helping ease the stress, anxiety and difficult emotions your kid(s) are likely facing. Here are some tips to consider: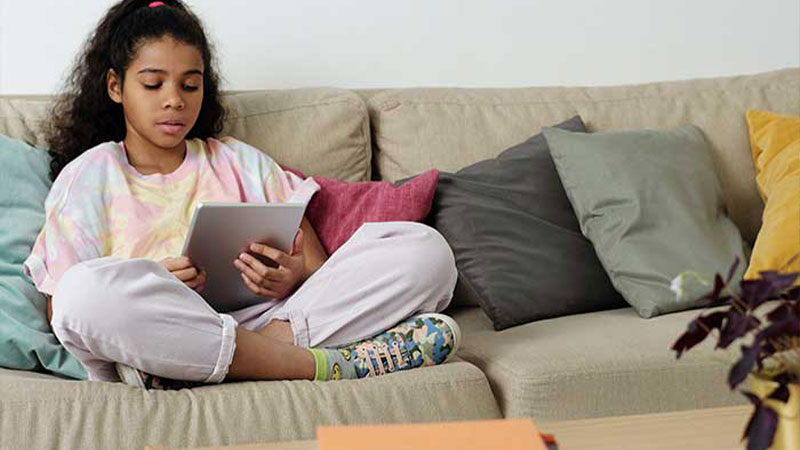 Hear them out. Have a conversation with your children, no matter their mood or demeanor – but let them do most of the talking. Ask questions and listen to what they are saying because chances are they want to be heard. Keep the dialogue going and remain interested and curious.

Teens often keep things to themselves but showing that you are listening by focusing on them and letting them speak without interruption can go a long way. The conversation might feel a little one-sided to you, but remember – this is about them, their feelings and how they are processing the situation. You may want to offer advice or find the silver lining for them, but unless they ask for it, the next best thing you can do is meet them where they are at (which brings us to the next point).

Meet them where they are. Everyone is going through the stay-at-home orders differently. Even between individual family members, one person may be anxious and another perfectly okay. Teens that are experiencing anxiety, depression, frustration, disappointment, etc. need you to understand what they are feeling. This is a time in their lives that they will never get back and that thought alone can bring about a lot of apprehensions. Meeting your teen where they are means to let them know that their feelings are valid and completely understandable. It also helps them see that they can and will overcome this period of uncertainty.

Give your teen as much autonomy as possible. Structure is still important for teens just as much as it is for kids. Think about how structured life is growing up. School, sports and clubs generally take up a large chunk of the day and almost always are planned out in advance. Take some time to brainstorm with your teen on how to make the best of this situation and give them the autonomy to make decisions such as when/what to eat, when to do homework or when to do other activities around the house. Help plan it out with them.

Teens thrive best when they are given a chance to make choices for themselves that have an impact on their lives. They learn and grow from these decisions, and gaining autonomy is an important developmental milestone in their transition from adolescence to young adulthood.

Stay positive – mentally, physically, and emotionally. Stay active, even though it's hard to get out there. Go for a walk, play sports in the yard or ride a bike. Whatever gets the heart rate up! Do these things together as a family to promote mental and physical wellness. Exercise is important for us all because it helps produce and release endogenous chemicals like endorphins that make us "feel-good." That feel-good sensation is our body's way of telling us to do more of it. Staying active is key to help reduce stress, anxiety or other negative feelings you may be having.
Ask your child if they would like to talk to a counselor. Your child may not want to share everything that is on their mind or bothering them, and that's okay. Sometimes, it may be easier for them to talk to and get help from a third-party who can offer a different perspective on their situation. It's easier to connect with counselors today, as most (like us) are using teletherapy and online platforms that teens may already be familiar with.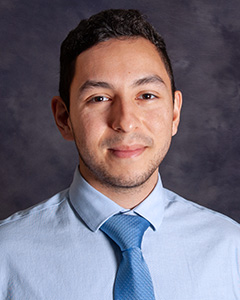 As the pandemic draws on, the days will likely become more challenging and stressful for teens. Through it all, it's key that you are there to keep them focused – and remind them that there's always a light at the end of the tunnel.
If I can be of further help to you or your teen, please don't hesitate to reach out to me. You can contact me here.
Christopher Darcy is a Clinical Mental Health Counselor for Catholic Charities New Hampshire. He specializes in working with adolescents affected by anxiety, depression, low self-esteem, bullying, substance use problems, issues regarding gender identity/sexuality, and other adjustment and behavioral disorders associated with the lifespan development of teenagers. Christopher is a Candidate for Licensure in New Hampshire.
More from Counseling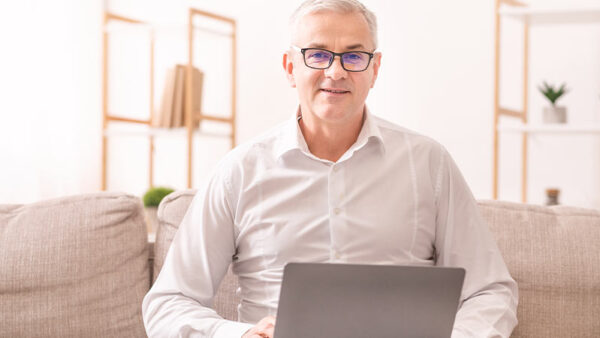 It's clear that teletherapy is here to stay, so let's look at six ways that it is removing barriers to care for so many people.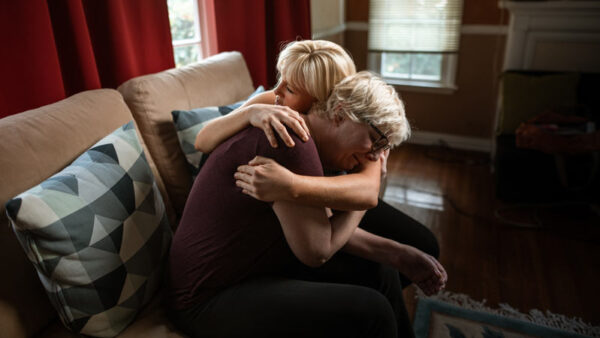 Finding meaning from the loss leads you to deeper questions and deeper answers. But there are ways to find meaning in positive ways.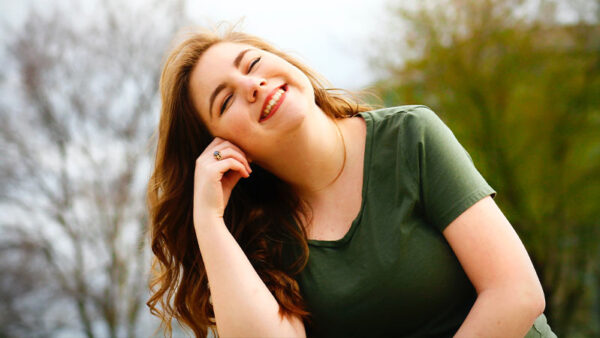 As part of Mental Health Awareness Month, let's explore eight practical wellness ideas that you can incorporate into your daily routine.