5 Ways to Cope with Adding a Newborn to Your Family
March 23, 2023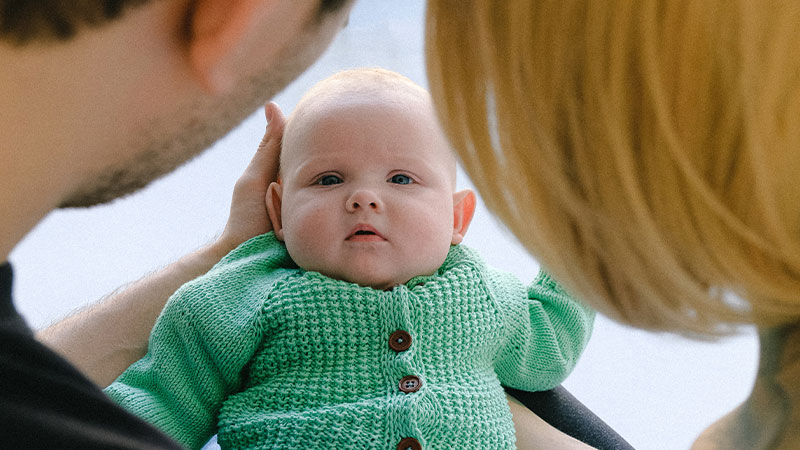 Adding a newborn to your family can bring joy, excitement and stress to your life. Whether you are a first-time parent, or adding your newest bundle of joy, this life transition can be difficult to manage. So how do you cope with adding a family member while still trying to keep your identity, and sanity?
Here are 5 ways you can manage the ups and downs of adding a newborn to your home:
Be Aware of Your Expectations:

Our expectations of what parenthood should look like for us may be vastly different from the reality. Whether it is your first child, or your fifth, each child comes with their own personality and challenges. Be open to all different experiences as a parent, as it is likely to include confusion, struggles, and frustration on top of all the wonderful parts of parenthood. There are going to be amazing days, and difficult days, but you are likely not the only one struggling with life as a new parent.

Take Care of Yourself:

When we are stressed out and struggling, it is harder to manage life changes. Make sure that you are not only taking care of your new family member, but that you are also taking care of yourself. This could include making sure you are eating balanced meals, exercising (even if it's just walking around the house), and basic hygiene. When you feel better, it is easier to take care of others.

Don't Compare Yourself to Others:

Everyone's situation is different and comes with its own challenges. Parenting is not a competition so comparing yourself to others does more harm than good. Many times, we compare our situation with those in magazines, books, movies, social media, etc. These perceptions are usually just what people want others to see and do not showcase the true struggles of parenthood.

Don't Be Afraid to Ask for Help:

I know – easier said than done. Reach out to trusted family or friends for tips or to help out with things around the home. Accept help if it is being offered; there are no awards for doing it all on your own. For more specialized questions, reach out to your pediatrician, nurse, or your own doctor. There will be difficult days so it is important to know that there are people who care and are there to help.

Be Kind to Yourself:

Often, my clients find themselves feeling defeated when something doesn't go right. This can be especially difficult with a new family member who relies entirely on you. If you find it difficult to be compassionate and kind to yourself, think, "What would I say if my best friend was in this situation?" Then, offer yourself that same support. Remind yourself that this is new to you and you are doing the best you can with the current situation.
When changes in life happen, it can be stressful and cause depression and/or anxiety. When adding a new baby to the family, it may be difficult to take the time you need for yourself, but it is important in keeping a healthy balance in your family. Sometimes talking to a trusted friend or relative may be enough to handle certain situations, but if you feel like you need more help, seeking a counselor may be the next step.
Catholic Charities New Hampshire's Mental Health Counseling Services are available to help you with different life transitions. Reach out today to connect with a counselor who can help support you, establish healthy coping skills, and move your life forward.
Danielle Capelle is the director of CCNH's Mental Health Counseling Services, and a licensed clinical mental health counselor. She specializes in working with adolescents/teens, adults, couples and families on challenges related to anxiety/stress, difficult life adjustments, depression and trauma. She is based out of our Concord and Manchester, NH offices.
More from Counseling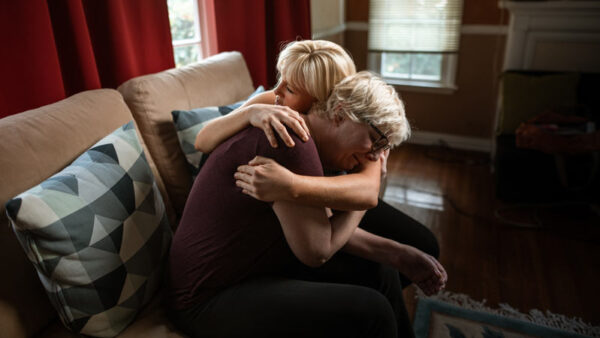 Finding meaning from the loss leads you to deeper questions and deeper answers. But there are ways to find meaning in positive ways.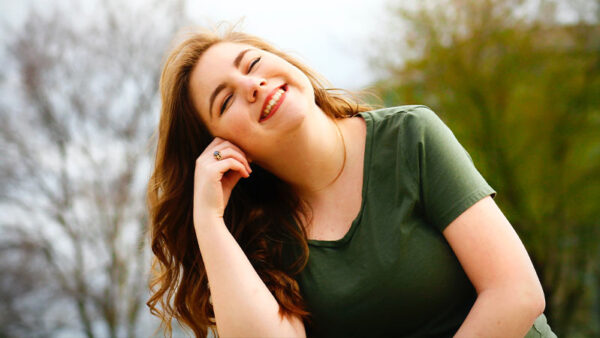 As part of Mental Health Awareness Month, let's explore eight practical wellness ideas that you can incorporate into your daily routine.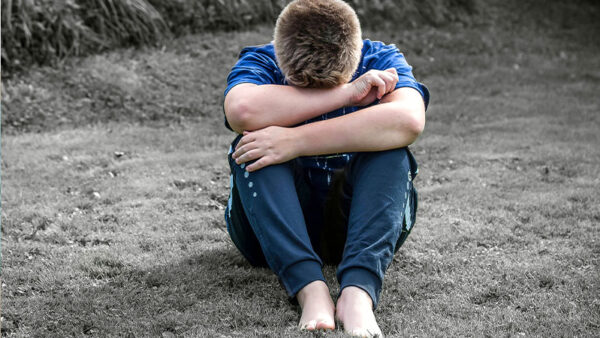 Understand the dynamics of grief – and the physical, emotional, relational and behavioral grief reactions that are often overlooked.