5 Ways to Encourage Mental Health Awareness
May 3, 2021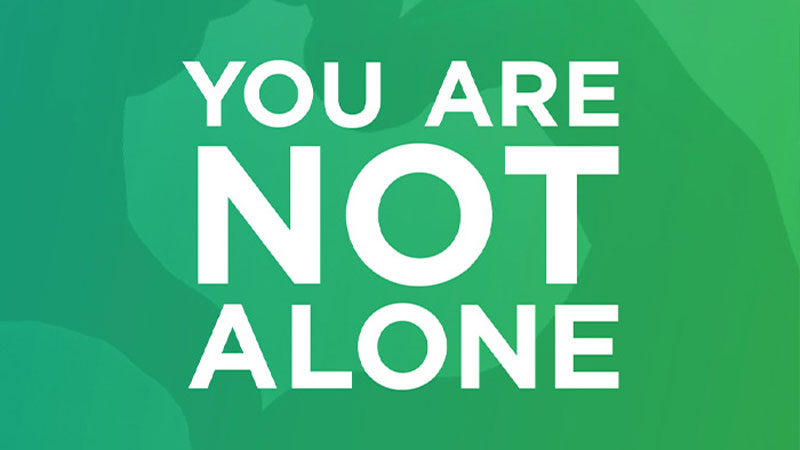 May is Mental Health Awareness Month, a national movement to raise awareness of mental health and provide support for those impacted by mental illness. This year, the message is "You Are Not Alone" – which is fitting since mental health is something that affects millions of Americans. Yes, it can be a topic that can be uncomfortable to discuss and continues to carry a negative stigma with it, but this May, we can start to turn the tides!
With that in mind, I wanted to share some ways that you help encourage mental health awareness:
Talk about it:

By keeping an open dialog about mental health, you are already challenging the assumptions and stereotypes out there

Educate yourself:

It is not uncommon for people to misunderstand mental health illness. Learn more about the different mental health illnesses and share that information with others.

Support others:

The stigma surrounding mental illness causes people to feel shame for something that is out of their control. Showing your support for those affected by mental illness empowers them to seek treatment and make changes.

Encourage Equality between physical and mental illness:

Mental health is just as important as physical health. Think about this: people don't just go to the doctor when severely sick or injured. They go for preventative care and check-ups as well. Mental health care should be the same. People are encouraged to utilize counseling regularly to check up on their own mental health, not just when in a crisis.

Normalize mental health counseling:

Whether you are the one struggling or know someone who is struggling with mental health issues, it's okay to seek treatment. There is nothing to be embarrassed by it. By showing your support of mental health treatment, you are already helping to fight that stigma.
If you or anyone you know is struggling with their mental health, our team of trained and licensed counselors and social workers offers services for adolescents through seniors; individuals, couples and families. We are trained to help with anxiety, depression, life changes, couples' issues, trauma and much more. Click here for more information.
Remember, no matter what someone is facing, "You Are Not Alone."
Danielle Capelle is a licensed clinical mental health counselor for Catholic Charities NH. She specializes in working with adolescents/teens, adults, couples and families on challenges related to anxiety/stress, difficult life adjustments, depression and trauma. She is based out of our Concord, NH and Manchester, NH offices.
More from Counseling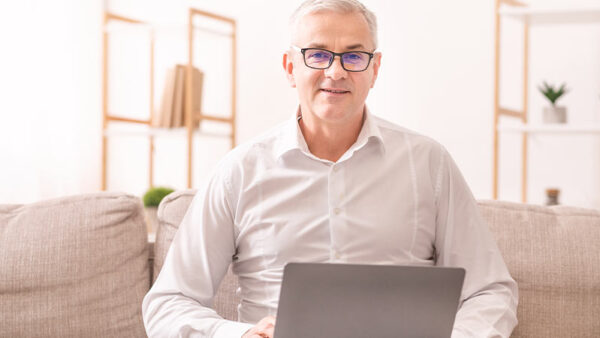 It's clear that teletherapy is here to stay, so let's look at six ways that it is removing barriers to care for so many people.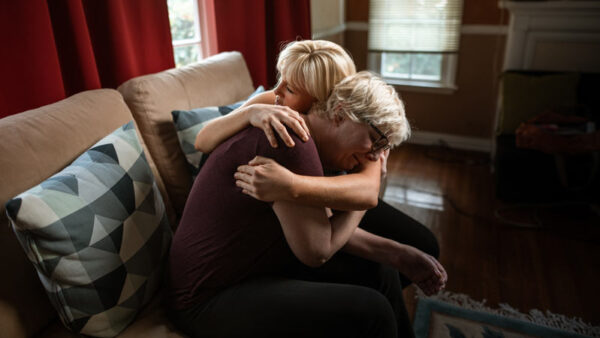 Finding meaning from the loss leads you to deeper questions and deeper answers. But there are ways to find meaning in positive ways.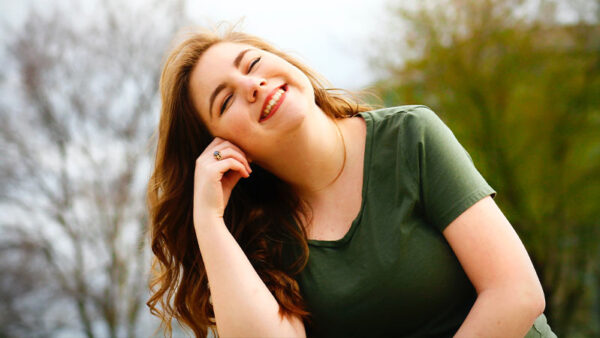 As part of Mental Health Awareness Month, let's explore eight practical wellness ideas that you can incorporate into your daily routine.