Bernard Named Assistant Vice President
June 11, 2018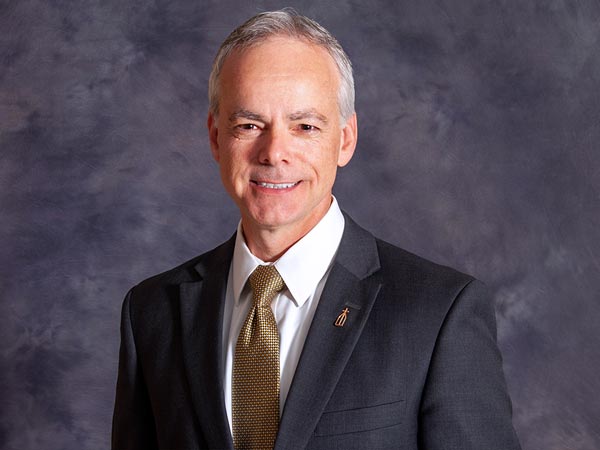 Catholic Charities New Hampshire, which provides comprehensive, person-centered care to senior citizens across New Hampshire, announces the appointment of Alain J. Bernard, NHA as assistant vice president, healthcare services.
Bernard will oversee the operations, financials, staffing and regulatory compliance of Catholic Charities healthcare services division, which consists of seven skilled nursing facilities and more than 700 staff. He will also develop and implement strategies to align the quality of care with the evolving physical, social, emotional and spiritual needs of senior citizens throughout the state.
"Alain's extensive experience and knowledge of the skilled nursing and long-term care continuum will help us uncover new opportunities to best serve our residents," said Tom Blonski, president and CEO of Catholic Charities New Hampshire. "He is a great fit for building on our mission of empowering individuals to achieve the highest possible level of independence and live their lives to the fullest each day."
Bernard brings more than 30 years of experience in senior healthcare, including various administration and management positions. He was most recently a regional vice president of Life Care Centers of America, where he oversaw nine skilled nursing facilities across Massachusetts and Pennsylvania. He previously held leadership roles for National Health Care Associates, SunBridge Healthcare, Harborside Healthcare and Integrated Health Services.
"I'm excited to join Catholic Charities New Hampshire and expand upon its reputation as a leader in dedicated and compassionate senior care," said Bernard. "New Hampshire has the nation's second oldest population. More than ever, we must continually adapt to how we care for, support and enrich the lives of seniors across the Granite State."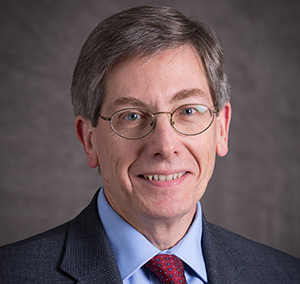 On a separate note, Catholic Charities New Hampshire also announces the retirement of Michael D. Lehrman after 14 years as vice president of healthcare services for the organization. Under Lehrman's leadership, Catholic Charities acquired Warde Rehabilitation and Nursing Center in Windham and established a new standard of quality care excellence. Six Catholic Charities facilities have consistently received five-star ratings, the highest possible, from the US Centers for Medicare & Medicaid Services.
"Mike's tireless commitment and dedicated leadership have left a lasting mark on Catholic Charities," added Blonski. "Not only did he take our quality ratings to their highest levels to date, he also placed the healthcare division on solid ground, with a vibrant census, stable payer mix and strong reputation among the communities we serve. Thanks to him, we are well positioned for future growth under Alain."
Catholic Charities New Hampshire provides skilled nursing rehabilitation, long-term care, assisted living and independent living services, with locations in Manchester, Laconia, Windham, Jaffrey, Berlin and Dover.