CCNH Awarded Platinum Seal of Transparency
June 27, 2023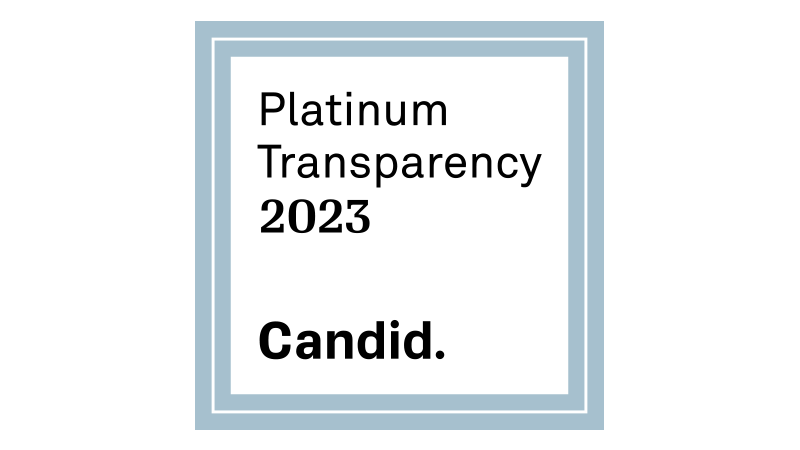 Catholic Charities NH, one of the state's largest social services organizations, has received the highly esteemed 2023 Platinum Seal of Transparency from Candid (formerly known as Guidestar).
The Candid Platinum Seal of Transparency recognizes nonprofits exemplifying the highest level of transparency, accountability and fiscal responsibility. Less than one percent of nonprofits nationwide receive this high distinction.
"We are incredibly honored to be acknowledged as a best-in-class organization in nonprofit transparency and stewardship," said Karen Moynihan, vice president of philanthropy for Catholic Charities NH. "In today's philanthropic landscape, trust and transparency are paramount, and this honor validates our commitment to ensuring our incredible donors and funders know the profound impact of their contributions in transforming lives across New Hampshire."
Catholic Charities NH offers many flexible ways to support individuals and families in need across New Hampshire, including private donations, grant opportunities, legacy giving, donor-advised funds, IRA distributions, stock gifts, and more. To discover the various ways to contribute and make a difference in local communities, please visit their Ways to Give page.
Recent News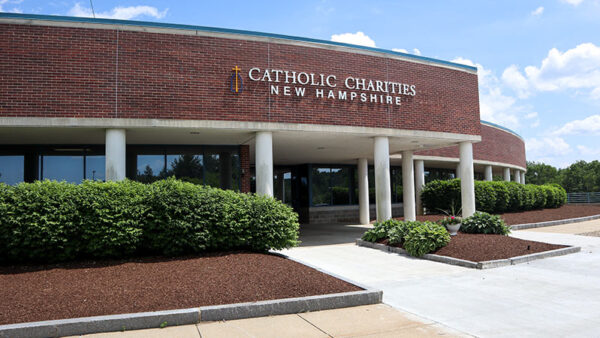 The grant, covering the period of July 1, 2023, through June 30, 2024, will be used to provide Victims of Crime Act (VOCA) casework services.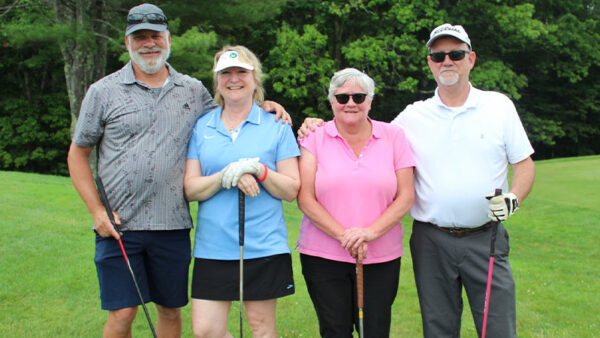 All proceeds benefited Liberty House, providing substance-free housing and resources that help veterans transition back to independence.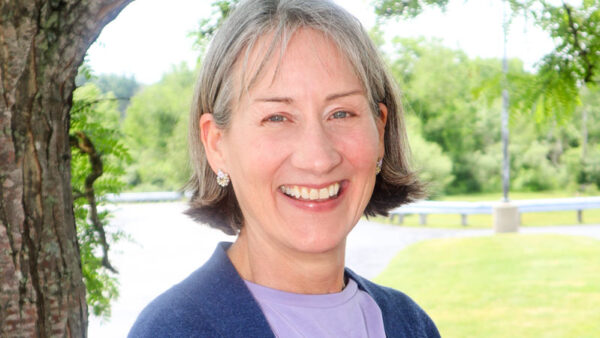 Charman will oversee and manage Catholic Charities NH's grants program, which provides funding for programs that support those in need.