CCNH Elects Senus and Christon to Board
August 1, 2022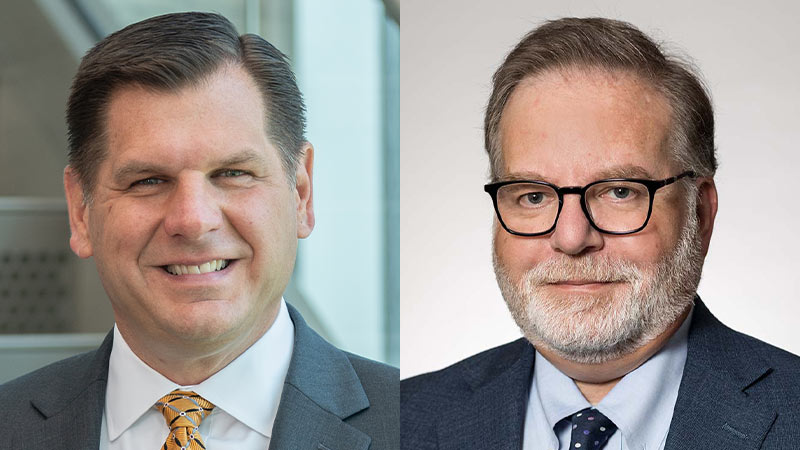 Catholic Charities New Hampshire, the social services nonprofit improving the lives of individuals, families and communities statewide through a wide range of programs, today announced the appointments of Ken Senus and Dean Christon to its Board of Trustees effective June 23.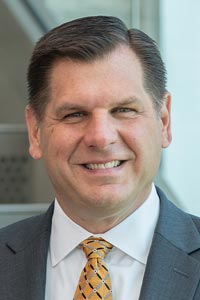 Senus, a resident of Londonderry, is currently the Executive Vice President, Chief Operating Office for St. Mary's Bank, where he is slated to take over as Chief Executive Officer this January. Since 2017, he has overseen business operations, including information technology, the branch network and financial services, for St. Mary's, the nation's first credit union.
Prior to joining St. Mary's, Senus was the Chief Information Officer at Rhode Island-based Navigant Credit Union. A member of Catholic Charities NH's Finance Committee since June 2020, he also currently serves on the Board of Directors for the Boys & Girls Club of Manchester and is the President of the Londonderry Rotary Club.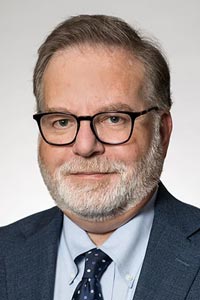 Christon recently retired from the New Hampshire Housing Finance Authority after 33 years, including the past 15 years as Executive Director and CEO, aligning the organization's mission of promoting, financing and supporting affordable housing with the needs of thousands of individuals and families throughout the state.
Prior to joining New Hampshire Housing, he was Staff Director for the Joint Committee on Review of Agencies and Programs for the New Hampshire General Court. Christon is currently the chair of the Advisory Board of the Saint Anselm College Center for Ethics in Society and sat on the Boards of the National Council of State Housing Agencies, Granite United Way and the City of Manchester's Enterprise Community Advisory Board. He is a resident of Manchester.
Recent News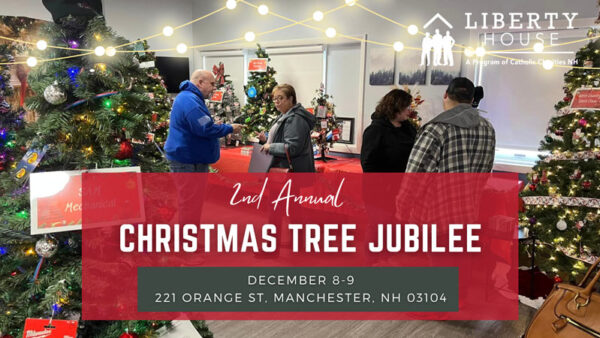 Liberty House will host its second Annual Christmas Tree Jubilee on Friday, December 8 and Saturday, December 9, to support local veterans facing ...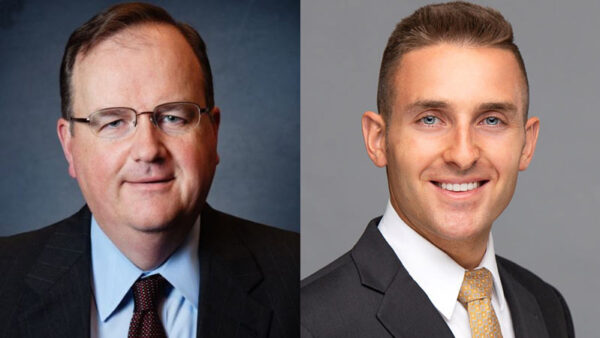 The organization also reappointed Ouellette, Huard, Powers and Ford to their roles on the Executive Committee.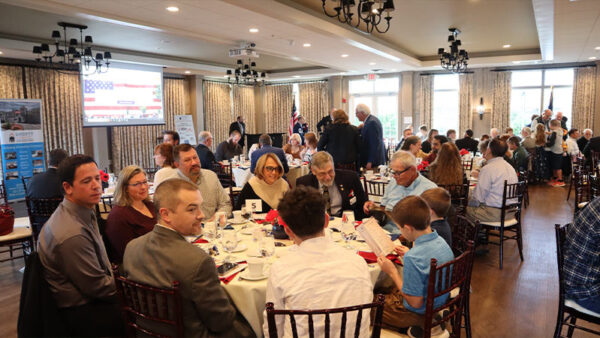 Proceeds from this event will go towards expanding Liberty House's transitional living program, making it accessible to more veterans.