Christine Charman Named Grants Manager
June 14, 2023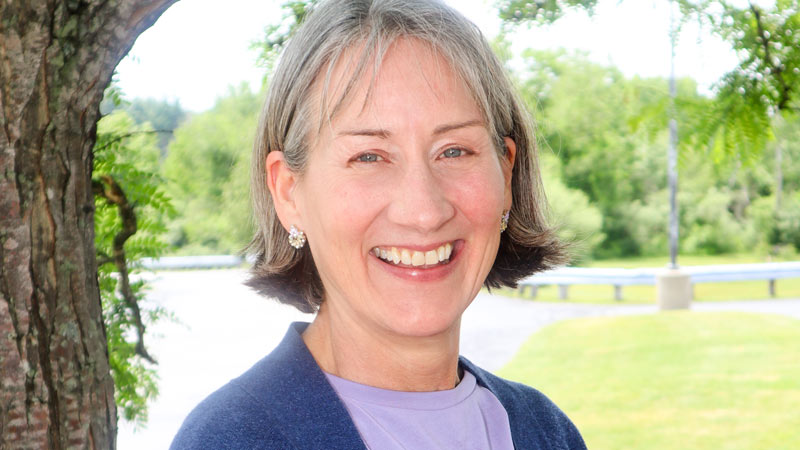 Catholic Charities NH, one of the state's largest social services organizations, announced the hiring of Christine Charman as its Grants Manager.
Charman will oversee and manage Catholic Charities NH's grants program, which provides funding for programs that support individuals and families in need, of all backgrounds and beliefs, throughout New Hampshire. As an organization committed to addressing many of the top social issues impacting New Hampshire – such as poverty, homelessness, hunger, mental health, veteran support, unsafe environments for children, and isolation among seniors – Charman will connect grantors, foundations and other funders with high-impact opportunities to drive meaningful change on both the statewide and local levels, based on their needs or areas of interest.
Charman brings extensive experience in nonprofit grant writing and administration to her new position. Prior to joining Catholic Charities NH, she was the Grants & Philanthropy Administrator for Upper Connecticut Valley Hospital, a critical access hospital in Colebrook, where she helped compose and compile grants for foundation, state and federal funding. She is also the former Executive Director of the Upper Connecticut Valley Community Coalition in Colebrook, successfully coordinating grant funding for projects and programs throughout northern Coos County.
A long-time resident of New Hampshire, Charman holds a Bachelor of Arts degree from Wesleyan University and a Master's in Business Administration from the University of Colorado. Her new role is based in Manchester.
Recent News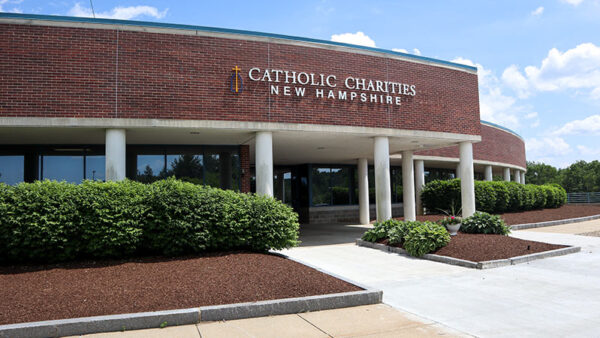 The grant, covering the period of July 1, 2023, through June 30, 2024, will be used to provide Victims of Crime Act (VOCA) casework services.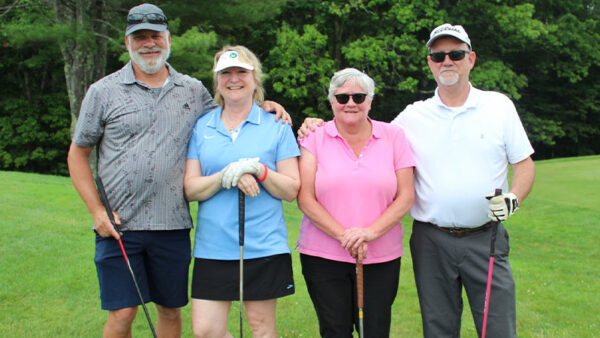 All proceeds benefited Liberty House, providing substance-free housing and resources that help veterans transition back to independence.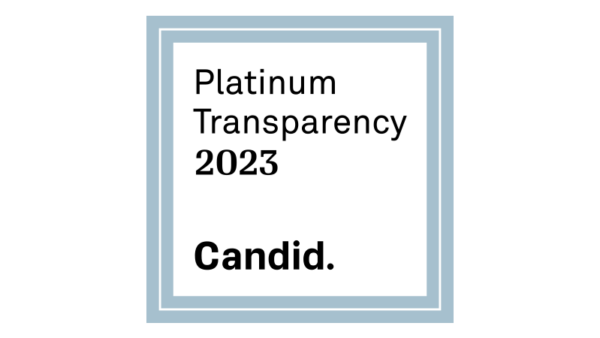 The Candid Platinum Seal of Transparency recognizes nonprofits exemplifying the highest level of transparency, accountability and fiscal responsibility.