Fore The Veterans Golf Tournament Raises $37,000 to Support Veterans
July 13, 2023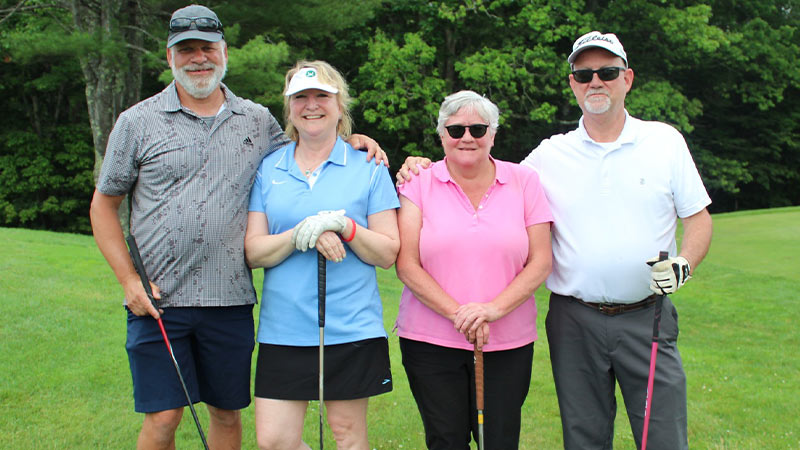 Liberty House announced that its 6th Annual "Fore the Veterans" Golf Tournament netted more than $37,000 to support local veterans facing homelessness and other daily struggles.
The event, held on June 30 at Stonebridge Country Club in Goffstown, was sold out with 144 golfers in a fun-filled day complete with an 18-hole scramble format tournament, luncheon, awards celebration and special raffle. All proceeds benefited Liberty House, the Manchester-based program that provides substance-free housing and connections to various community resources that help veterans get back on their feet and transition to independent living.
"It is incredibly moving to see our community come together to help us address the increasing rates of homelessness and other daily challenges veterans face," said Jeff Nelson, executive director of Liberty House. "While our work is far from done, it's days like these – filled with fun, camaraderie, and a shared common purpose – that gives us hope that more veterans will be able to put their difficult pasts behind them and regain the stability they deserve."
For those who were unable to attend the tournament but are interested in joining Liberty House's mission of remembering, honoring and supporting local veterans, please visit libertyhousenh.org.
Recent News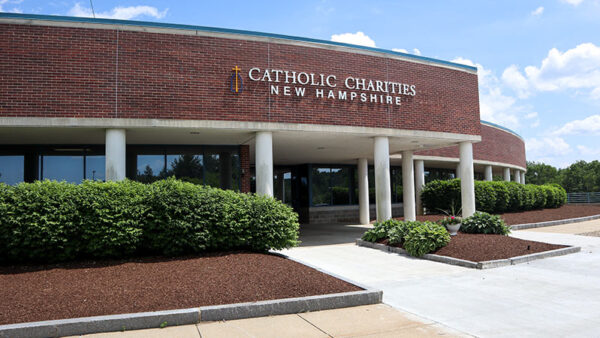 The grant, covering the period of July 1, 2023, through June 30, 2024, will be used to provide Victims of Crime Act (VOCA) casework services.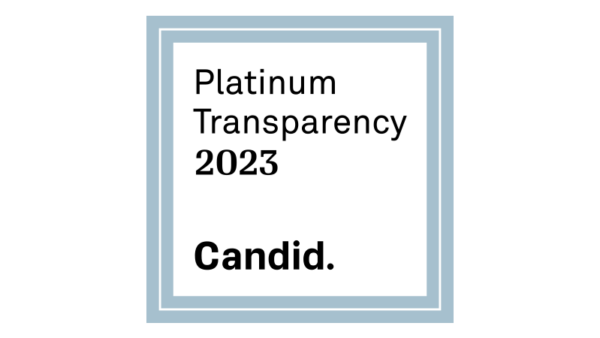 The Candid Platinum Seal of Transparency recognizes nonprofits exemplifying the highest level of transparency, accountability and fiscal responsibility.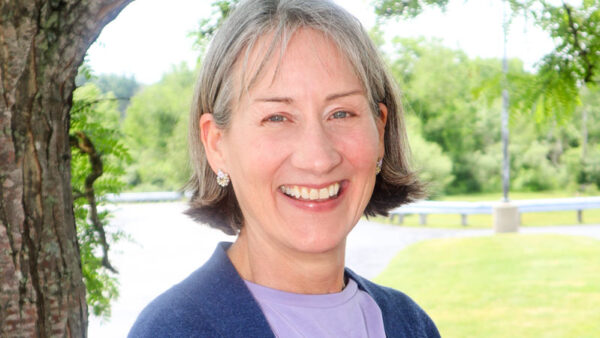 Charman will oversee and manage Catholic Charities NH's grants program, which provides funding for programs that support those in need.