Liberty House Recipient of Progressive's Keys to Progress
November 10, 2022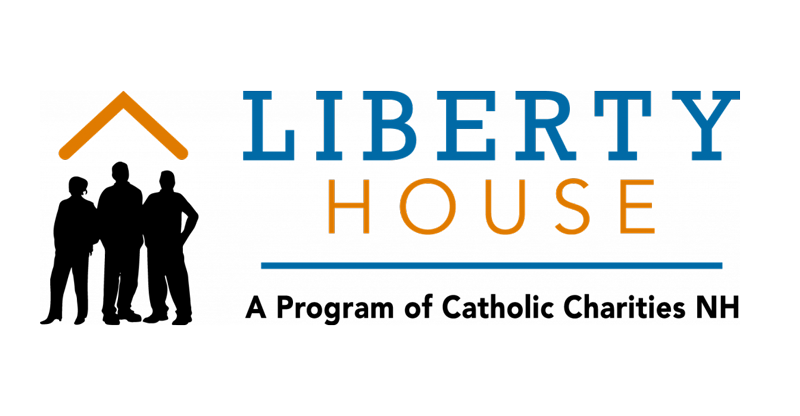 Liberty House is honored to be one of two New Hampshire recipients of the national Progressive Insurance Keys to Progress® program, which donates vehicles to help veterans access reliable transportation.
Liberty House received a 2020 Dodge Grand Caravan, which will be used to provide transportation for residents of the program's substance-free transitional living program in Manchester, with rides to medical, employment and other essential needs.
"We are incredibly appreciative to Progressive Auto Insurance and sponsors for allowing us to expand the transportation we're able to offer residents as they work to move beyond homelessness and difficult pasts," said Jeff Nelson, Executive Director of Liberty House. "Whether it's taking them to the job interview that will open their career path, or to the bank to set up their first savings accounts, this vehicle will create paths to significant and meaningful moments in their lives."
Liberty House received on November 10 as part of a special event coinciding with Veterans Day week. Progressive also donated a vehicle to a local veteran.
Since 2013, Progressive's Keys to Progress® vehicle giveaway program, which since 2013, has donated more than 900 vehicles to honor veterans across the United States. This is the first time the program was held in New Hampshire.
Recent News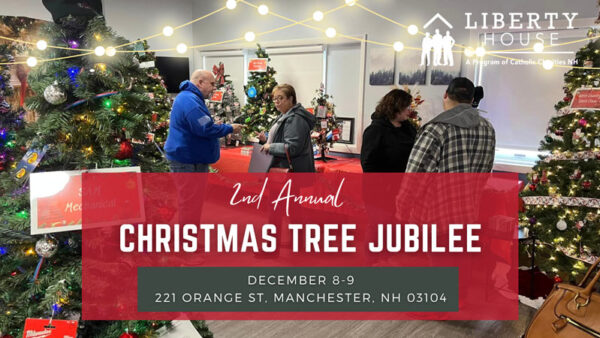 Liberty House will host its second Annual Christmas Tree Jubilee on Friday, December 8 and Saturday, December 9, to support local veterans facing ...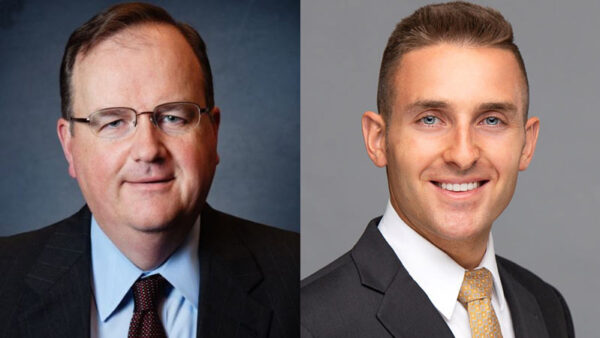 The organization also reappointed Ouellette, Huard, Powers and Ford to their roles on the Executive Committee.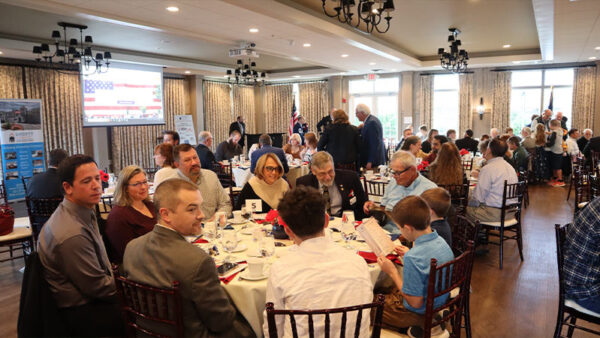 Proceeds from this event will go towards expanding Liberty House's transitional living program, making it accessible to more veterans.