Music Can be an Asset to Your Mental Health. Here's How.
May 6, 2021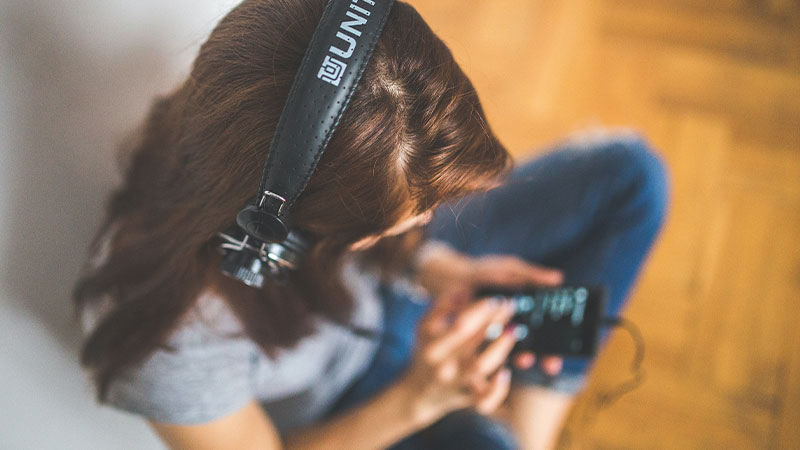 May is Mental Health Awareness Month and if you or a loved one is living with mental health problems, you are not alone. According to the National Institutes of Health, an estimated 26% of Americans ages 18 and older (that's about 1-in-4 adults) live with a diagnosable mental health disorder. Almost 10% of adults will face depression and approximately 18% of adults suffer with an anxiety disorder.
Many of my clients who seek therapy are looking for tools to help them cope with anxiety, depression and other problems that affect their functioning and sense of well-being. One very effective tool is using music in a therapeutic way. There is a growing amount of research that confirms the positive effects of music on the brain and body. According to the American Music Therapy Association, music can be effectively used for pain management, decreasing symptoms of depression, anxiety, easing muscle tension, strengthening the immune system and developing a more positive mindset.
Music stimulates brainwaves to operate in sync with the beat of the music and promotes sharper concentration, more alert thinking (with faster beats) or a calming increased relaxed state of mind (with a slower tempo), depending on the style of music. When brainwaves are altered in this way, this in turn causes changes in the body, such as a decrease of heart rate and breathing (which promotes a more relaxed state), a lowering of blood pressure (which reduces the risk of heart disease or stroke) and a boost to the immune system (which leads to overall better health).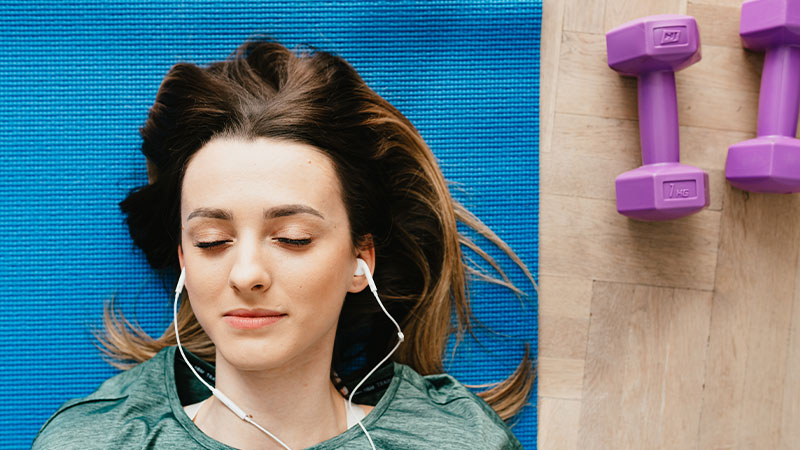 So how can you actually use music in a therapeutic way?
Most people have access to music on their cell phones or computers, so usually downloaded music or platforms like Pandora Music allow easy access. I encourage clients to make playlists that fall into one of three categories:
Relaxing/calming music: best if you are experiencing anxiety or anger
Empowering music: helpful for self-esteem building and promoting courage and energy
Energizing music: best for energy, pushing through depression, fatigue, or lack of motivation
Building a playlist involves finding your favorite artists and genres of music. Measure your level of anxiety before playing the song, on a scale of 1-10. Then play a song that you believe would be calming. After listening to the song (multiple times if necessary), measure the change of your anxiety on that same scale of 1-10. If it has decreased by at least a few points, then that is a great song to add to your "Relaxing songs" playlist. You can build your playlists by measuring the effects of your songs in these three different categories. Try to have fun with this and find joy in the music!
Music is also a powerful tool for working through grief, expressing our emotions, building deeper bonds in relationships and celebrating life. It is just good for our health!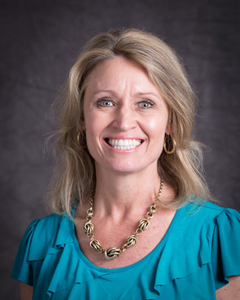 Janice D. MacKenzie, LICSW is a Licensed Independent Clinical Social Worker for Catholic Charities New Hampshire's Mental Health Counseling Services, with 20 years of experience in the field of mental health. Janice provides counseling services to teens, adults and couples through a strengths-based, cognitive- behavioral and client-centered approach to therapy. She can be reached at jmackenzie@nh-cc.org.
More from Counseling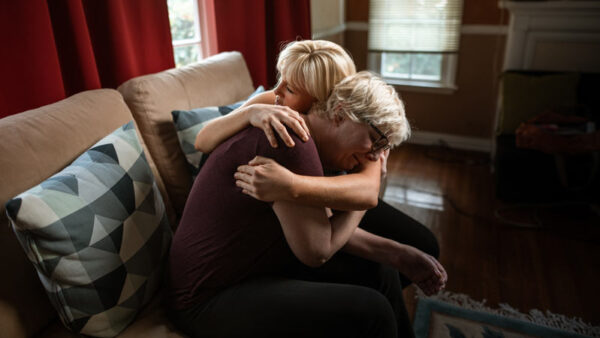 Finding meaning from the loss leads you to deeper questions and deeper answers. But there are ways to find meaning in positive ways.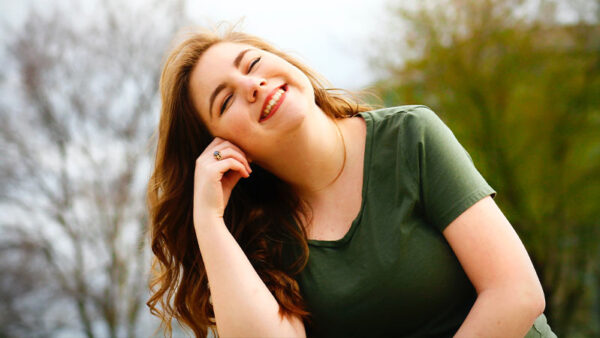 As part of Mental Health Awareness Month, let's explore eight practical wellness ideas that you can incorporate into your daily routine.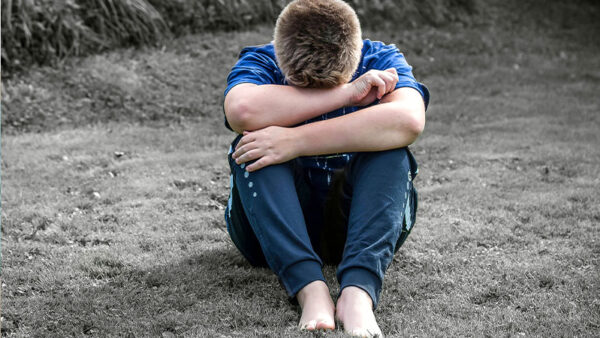 Understand the dynamics of grief – and the physical, emotional, relational and behavioral grief reactions that are often overlooked.