New Generation: Stable & Secure Futures for Mothers and Children
September 22, 2021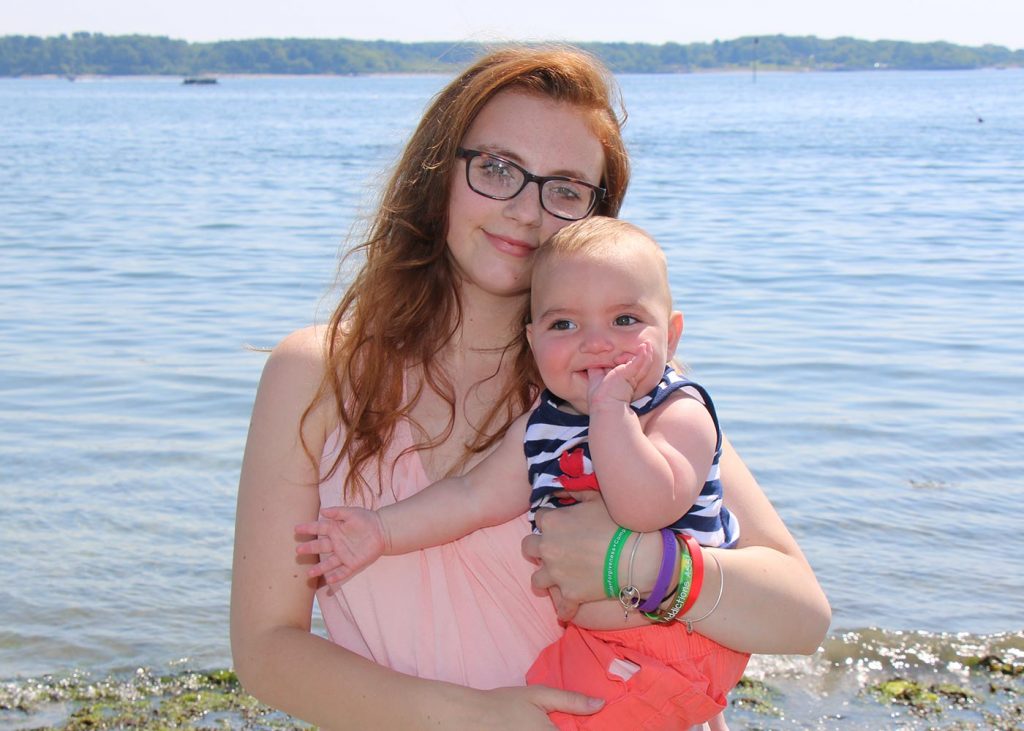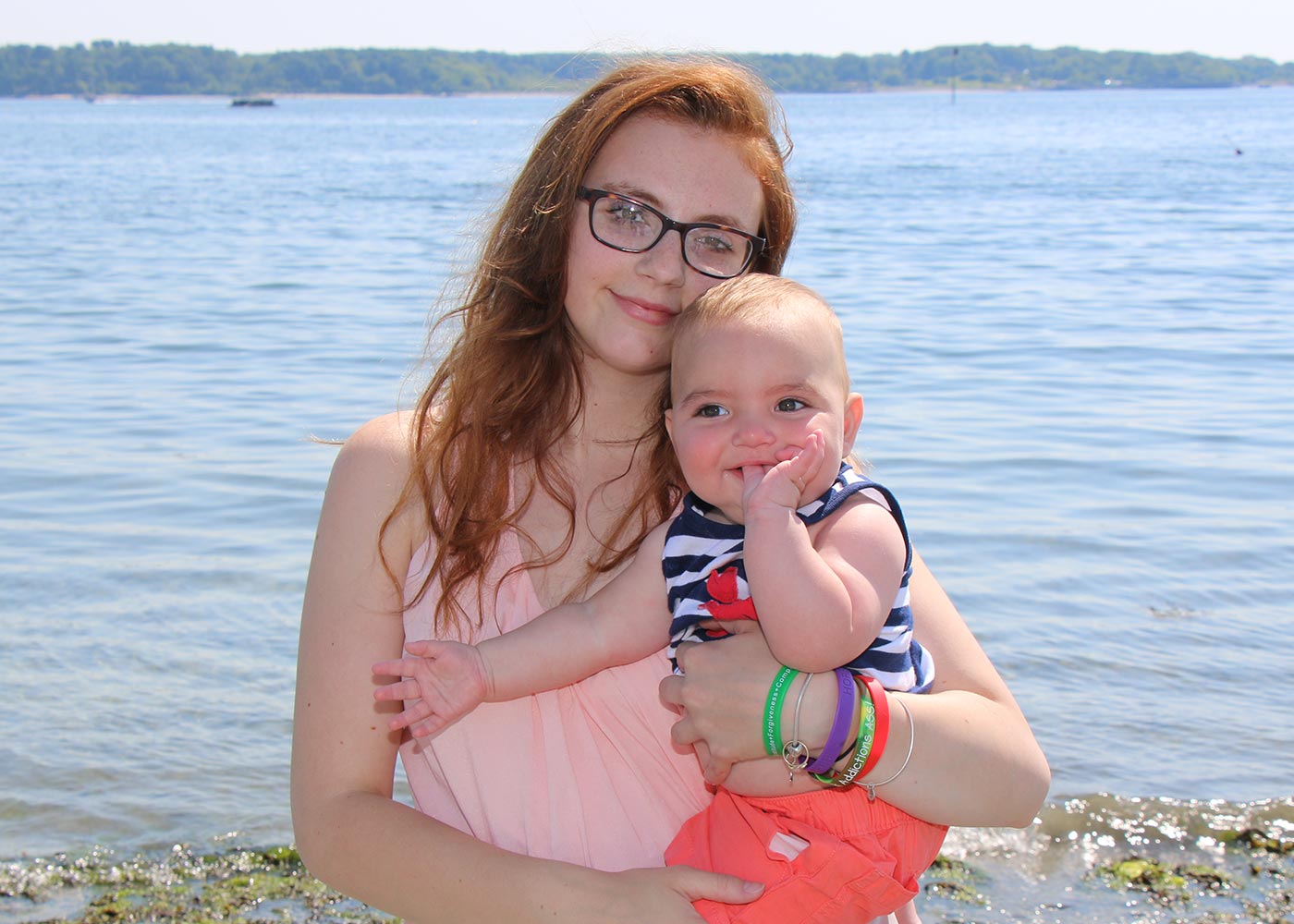 This summer, we welcomed our newest program to the Catholic Charities NH family. New Generation is a program that truly embodies our motto – Moving Lives Forward – in a way that we've been unable to do until now.
Based on the Seacoast in Greenland, New Generation becomes our first residential facility for women and children, building on our diverse set of programs that are improving the lives of children, strengthening families and creating nurturing home environments.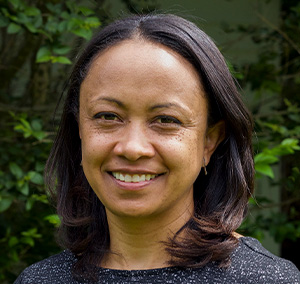 We recently caught up with New Generation Executive Director, Elsy Cipriani, to learn more about this incredible program:
How would you describe New Generation to someone who may not be familiar with them?
I often say that New Generation is where pregnant women and single mothers with young children – who are facing homelessness – can come, dream about a new beginning and build the lives they want to live.
We've been blessed to provide a safe and caring environment for more than 1,700 families since 1987. While we're most commonly known as a shelter and transitional housing facility, we're also a place where these inspiring mothers gain the education, support and resources to move beyond their challenging pasts, towards futures built on hope, stability and untapped potential.
What types of services does New Generation provide?
Let's start with our two residential programs. First, we offer emergency housing for pregnant or single mothers of small children, many of whom come to us from the street or unsafe environments. Our seven housing units within a supportive group setting promote a strong sense of community and accountability. Additionally, we have transitional living apartments for mothers who are working and but still may require some temporary support on a daily basis.
Residents can access our wide range of in-house programs while they are with us. We provide individual case management, assisting women with educational goals, employment opportunities, transportation to medical appointments, childcare needs and other priorities. Our parenting classes, held in both individual and group settings, focus on a variety of topics that promote personal responsibility and nurturing family development. We also offer financial literacy education, helping these women establish individual development accounts, improve their credit and build positive financial habits that will foster self-sufficiency in the long run.
We've also expanded our focus on our aftercare services for residents that have already transitioned to permanent housing and independence, but still require some level of ongoing services. The main goal of aftercare is to prevent a recurrence of homelessness and also assist families looking to be rehoused in areas with better school districts and employment options. Another core component of our aftercare services is helping families to create and strengthen their support network by establishing strong relationships in their community which will facilitate their path to self-sufficiency.
Lastly, we operate an on-site thrift shop and furniture barn, which help fund our programs. Many past and current residents work there and it's a great way to foster vocational training.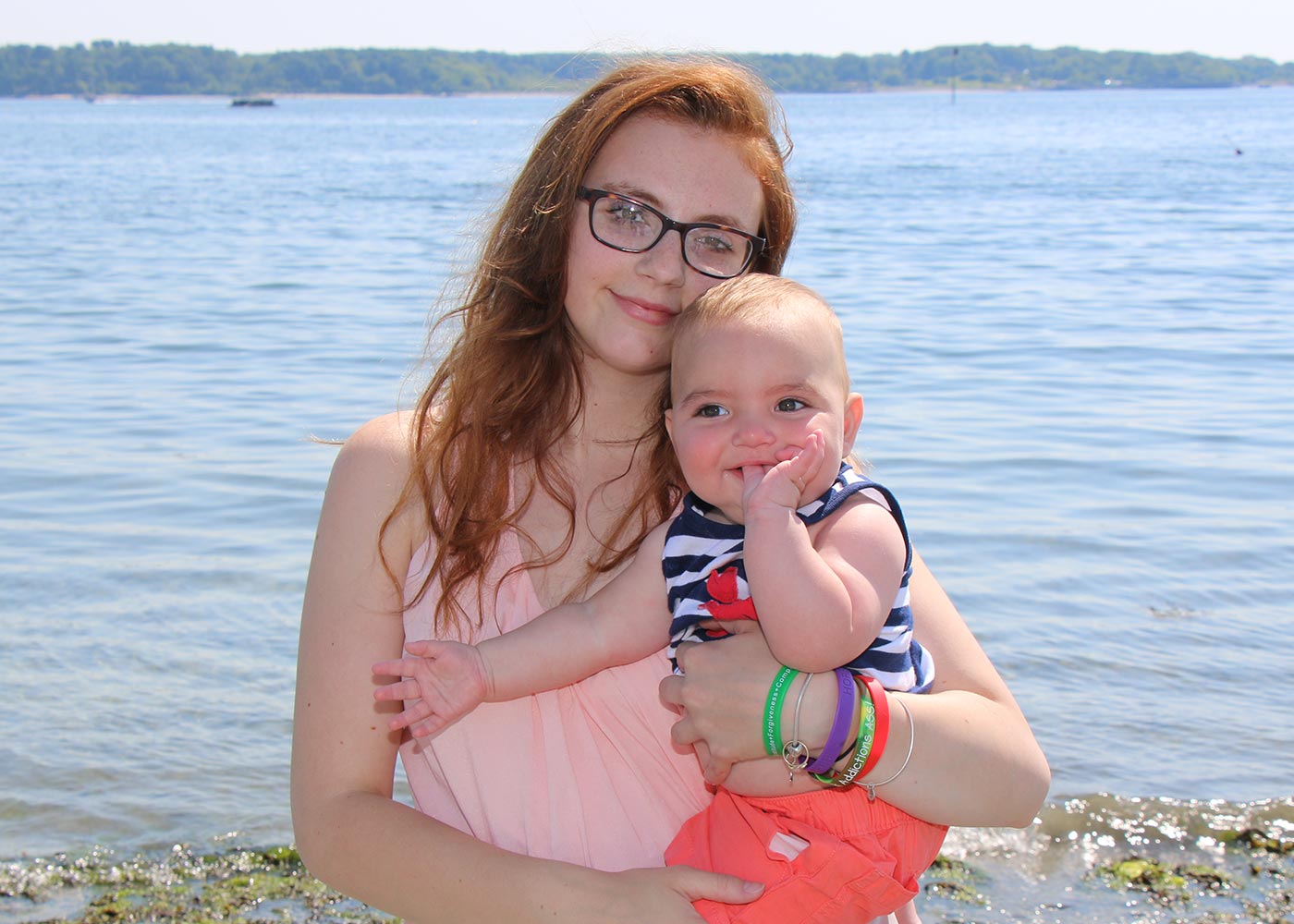 What challenges/issues do you address?
Many of the women we work with are between the ages of 18 to 25 with histories of domestic violence, substance use and mental health challenges – significant barriers in their lives – and because of that, they often have no place to live or go. With the increasing cost of housing and lack of affordable options, for many, their only other option is living on the street or their cars. For our pregnant moms, it's often their first pregnancy, and they lack the support system and resources to start a life by themselves.
How does joining Catholic Charities NH help you better serve your residents?
Having the support of Catholic Charities, whose mission aligns with ours and has a long history of serving the most vulnerable populations in New Hampshire, will allow us to keep growing and be in a position to empower many more mothers by providing access to other Catholic Charities NH programs and services such as emergency assistance, mental health counseling, expanded pregnancy and parenting education, referral services and more. This will undoubtedly equip many more mothers with the skills to get their lives back on track and become the parents they aspire to be.
What is your goal for the women you serve? What might success look like?
Our approach is to meet them where they are, provide access to the support they require and help them create paths to self-sufficiency and permanent housing. It can be providing a mother with the relief that her children will not have to worry about living on the streets and giving them the safety of a supportive and healthy environment free from violence and substance use. It's providing families with a place they can truly grow as a family. Success for our families may be things we often take for granted, but it's truly life-changing for them.
What makes you most proud of New Generation?
The mothers we work with are resilient and determined, working as hard as they can each and every day to build a better path forward. Then there's our amazing staff – they continually demonstrate a unique capability to adapt and provide customized services based on our residents' needs every day.
What is the impact that donors can have on New Generation and the mothers they serve?
Donations allow us to sustain and grow our programs. We sadly live in a world where the demand for our services remains high. For instance, our transitional living program has a waitlist of approximately three months. Donor support truly allows us to make a meaningful difference in the lives of more mothers and children. We receive a great diversity of donor support on a daily basis, from childcare, beautification projects for our buildings to in-kind donations for our thrift shop and furniture barn, and we're incredibly grateful for all the support we receive. Any gift truly makes a difference.