Schoch Named Chief Human Resources Officer
February 14, 2023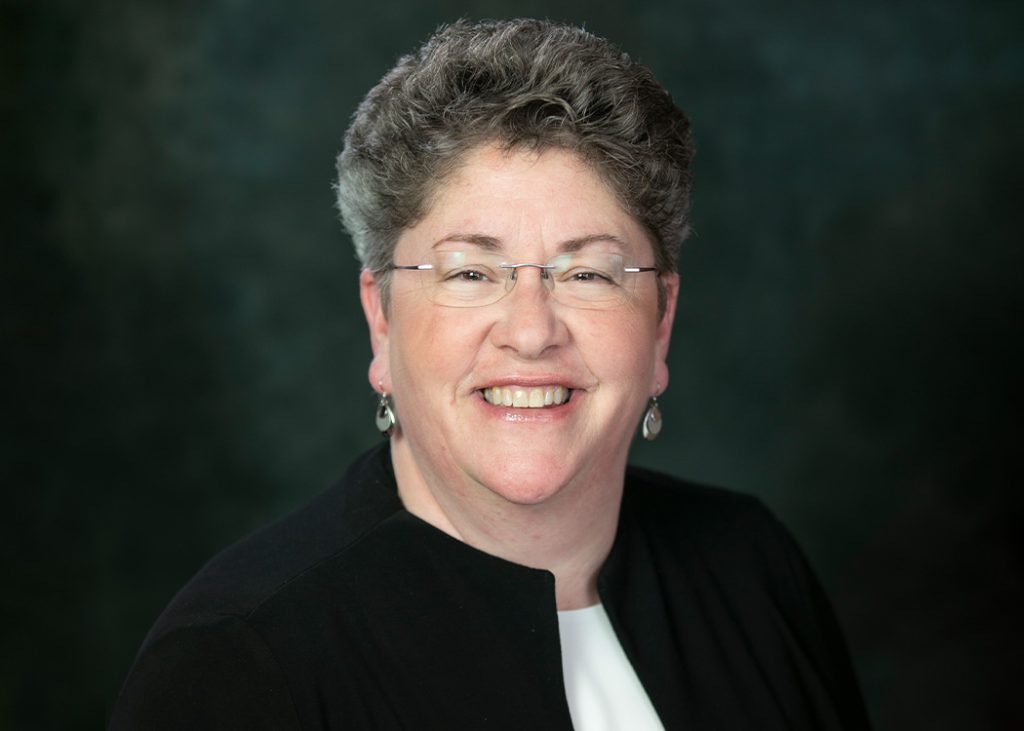 Catholic Charities NH, one of the state's largest social services organizations, has hired industry veteran Karen Schoch as its new chief human resources officer (CHRO).
In her new role, Schoch will oversee and manage the human services operations for the organization, which employs more than 850 healthcare services, social services and administrative staff at more than 20 service locations and senior living communities statewide. She will be responsible for identifying and implementing the organization's overall human capital strategy, including talent management and engagement, workforce development, professional development education and the creation of career opportunities throughout the organization.
"I'm privileged to join an organization whose mission is moving lives forward," said Schoch. "I work with phenomenal people who believe in the potential of others to achieve things they didn't know were possible. Our mission challenges our team to be our best selves every day for the sake of those we serve, ourselves and our greater community. Being a part of this work is deeply fulfilling."
Schoch brings more than 20 years of human resources, organizational and workforce development expertise. Prior to joining Catholic Charities NH, Schoch was the Director of Organizational Development for Catholic Medical Center, where she oversaw the hospital's workforce development strategy and managed key culture and employee engagement initiatives. Prior to joining CMC, she was the Vice President, Human Resources & Talent Management for Riverstone Resources LLC and Director of Workforce Development and Service Education for Boston's Children's Hospital.
"Here at Catholic Charities, we continually strive to create an employee-first culture based on mission, purpose and fulfillment," said Tom Blonski, president & CEO of Catholic Charities NH. "We are excited to leverage Karen's expertise and innovative vision in discovering new ways to deliver the most rewarding culture and environment for our incredible employees."
A New Hampshire native, Schoch holds an B.A. in Psychology from Keene State College and M.S., Training & Organizational Development from Lesley University.
Recent News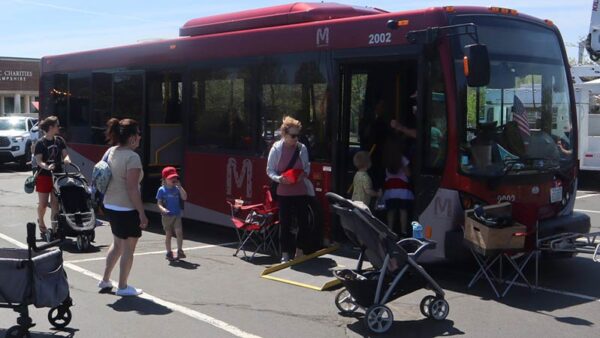 All proceeds from Touch a Truck benefited Liberty House, the Manchester-based veterans program of Catholic Charites NH.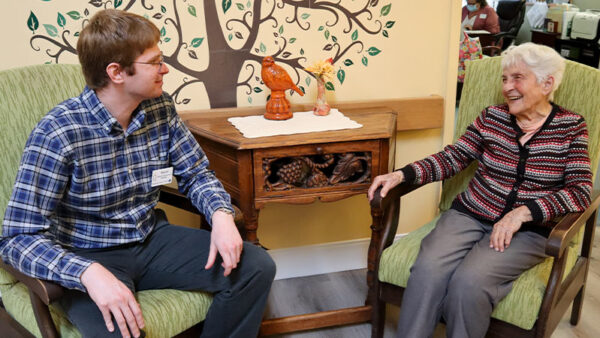 Seven facilities were honored for best-in-class customer satisfaction standards in a prestigious national survey.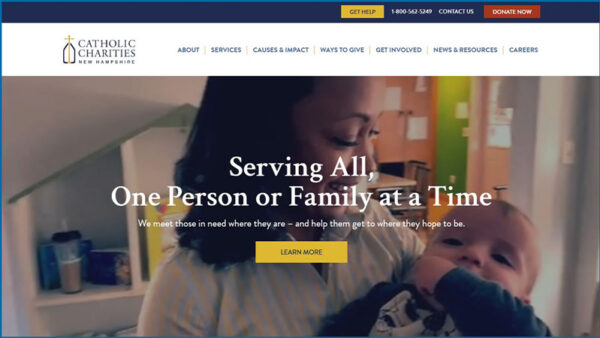 The new website includes a more contemporary design, organized navigation and streamlined user experience.