Spring into Action: 6 Winning Tips for Stress Reduction
April 28, 2023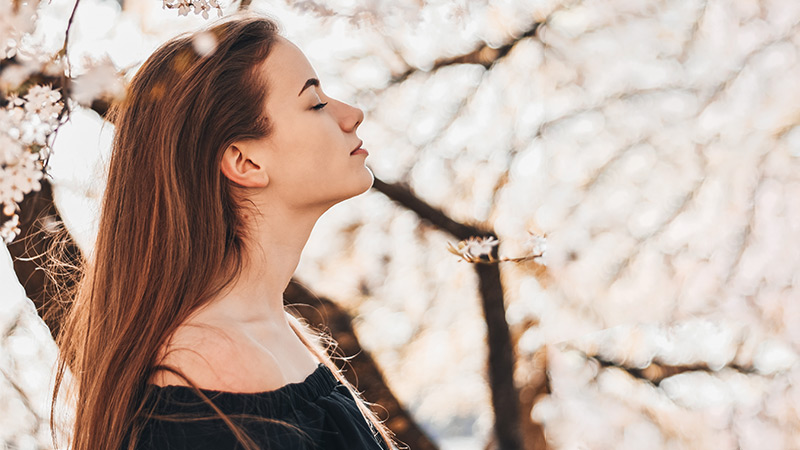 As part of Mental Health Awareness Month, Catholic Charities is posting a series of blogs dedicated to promoting overall mental health and awareness. This post is written by Danielle Capelle, LCMHC, CCNH's director of Mental Health Services.
This past week, as I was leaving for work, it was the moment I was waiting for.
The song of unity, blaring up and down the street for the first time this year.
Yes, I'm talking about birds. Although they aren't Bruce Springsteen or the Doobie Brothers, it was music to my ears because it meant one thing: Spring is here.
Sure it wasn't the snowiest or coldest winter here in New Hampshire, but we earned this moment, with the promise of warmer weather, extended sunshine and longer days right at our doorstep.
The way I see it – this time of year is the perfect time to recharge mentally and physically. Just as the flowers bloom to new life, it's a time of renewal and rejuvenation, especially in how we balance our busy schedules, vacation and work in the dog days of summer.
Here are some stress-reduction tips to make the most of your Spring:
Spend time outside:

Did you feel cooped up in the winter? Make a date with some nature and fresh air. Take a walk in the nearest park or New Hampshire's nearly 75 trail systems. Dust off the bike pedals and go for a ride, or take a run or jog around your neighborhood. Exposure to sunlight can produce more vitamin D, which boosts your immune system, as well as serotonin, known to improve mood and reduce anxiety. And spending time in green spaces can reduce levels of stress hormones and increase overall feelings of well-being.

Get moving:

Exercise is a great (natural) way to reduce stress and improve your overall health. Whether you go for a run, take a yoga class, or simply go for a walk. No matter the speed you go, any way to get your body moving can help increase endorphins, which are great for reducing stress, as well as improving your sleeping habits (see below).

Connect with others:

Spring is also a social time of year, especially when it comes to outdoor time. Plan a picnic with friends, see if your community has any outdoor concerts or farmer's markets, or take a stroll with a coffee and a friend. Connecting with others can help you feel supported and reduce feelings of isolation and loneliness.

Practice self-care:

While this is a good time of year to connect with others, make sure you connect with yourself. Block out time for what you enjoy, whether it's gardening, reading, joining a recreational sports team or taking part in other outdoor activities. Set aside time each day for self-care and make it a priority.

Get enough sleep:

Sounds obvious, right? But not having enough sleep can lead to increased stress levels. Aim for 7-8 hours of sleep each night and establish a consistent sleep routine. This can help you feel more rested and energized throughout the day. Getting enough sleep is crucial for reducing stress and improving your overall health.

Reach out to others if needed:

No one should ever go about life alone. If you're feeling overwhelmed with stress or anxiety, know there are always others to lean on, whether it's a family member, friend or even professional. Here at Catholic Charities NH, we help many NH residents each day learn to develop the skills to better cope with stress or other challenging situations.
As we celebrate Mental Health Awareness Month, let's use this time to prioritize our own mental health and well-being. This Spring, besides enjoying the nice weather, make sure you make the most of the new season for you! And remember, if you need additional support, Catholic Charities NH is here to help.
More from Counseling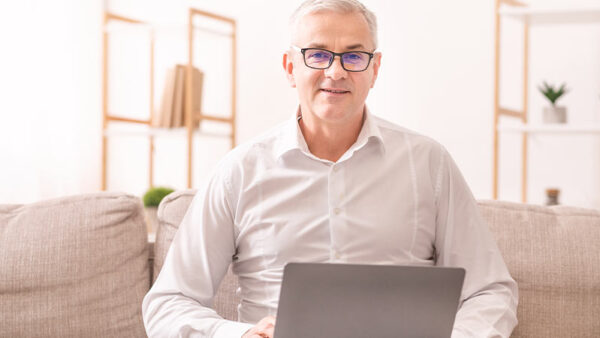 It's clear that teletherapy is here to stay, so let's look at six ways that it is removing barriers to care for so many people.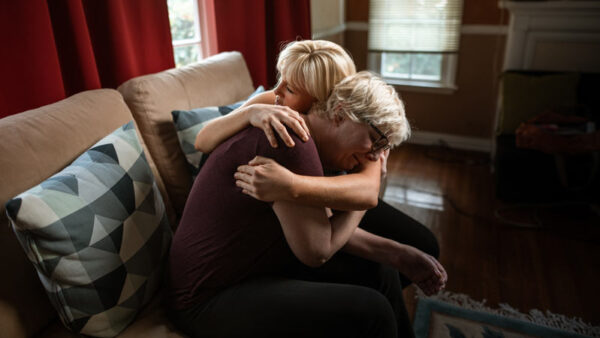 Finding meaning from the loss leads you to deeper questions and deeper answers. But there are ways to find meaning in positive ways.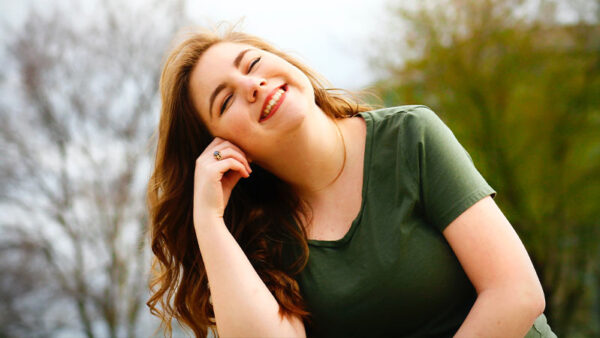 As part of Mental Health Awareness Month, let's explore eight practical wellness ideas that you can incorporate into your daily routine.