Touch a Truck Raises $15,000 to Support Local Veterans
May 16, 2023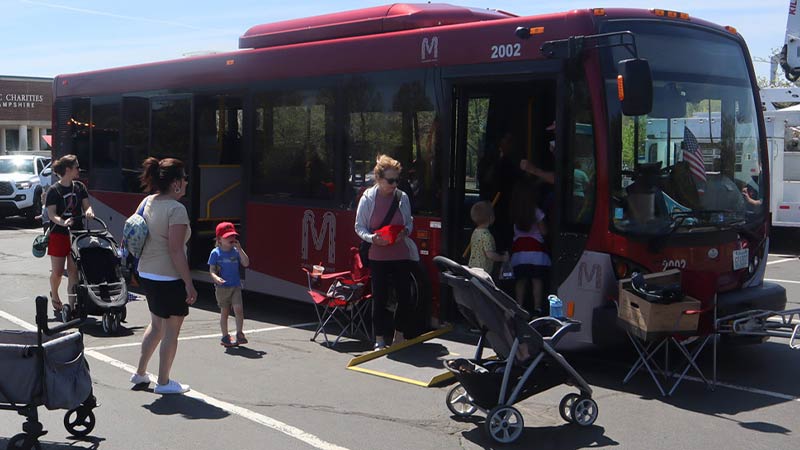 Liberty House, which provides substance-free housing and support for homeless and struggling veterans, is excited to announce that it raised $15,000 in proceeds for its inaugural Touch a Truck in Manchester.
Held Saturday, May 13, the event attracted hundreds of families and children from across the area who had the opportunity to explore a fascinating array of vehicles, including a firetruck, tractor, race car, simulator, bearcats, police cruiser, delivery truck, and antique cars. Attendees also enjoyed on-site food trucks, family-friendly entertainment, and activities. The event also featured a raffle where participants had a chance to win a special bicycle provided by Cycles Etc.
All proceeds from Touch a Truck benefited Liberty House, the Manchester-based program of Catholic Charites NH that provides substance-free housing and assistance around everyday needs to help veterans to get back on their feet, regain their independence and build stable futures.
"It was heartwarming to witness the joy and excitement on so many faces throughout the day," said Jeff Nelson, executive director of Liberty House. "It was the perfect example of what happens when you combine the power of community and goodwill to support a cause so near and dear to many of us."
Liberty House would like to acknowledge its incredible Touch a Truck supporters: SL Chasse Steel; Nordson; Devon Fuchs, REALTOR® Berkshire Hathaway HomeServices/Verani Reality; Get Down Tonight Entertainment; 96.5 The MILL (WMLL-FM); St. Mary's Bank; Angeline Gorham, REALTOR® BHHS VERANI-CEA; Erdman Anthony; HK Powersports; and Paul A. Pouliot & Associates.
For those who were unable to attend the event but still wish to support New Hampshire veterans in need, donations can be made at libertyhousenh.org/donate.
Recent News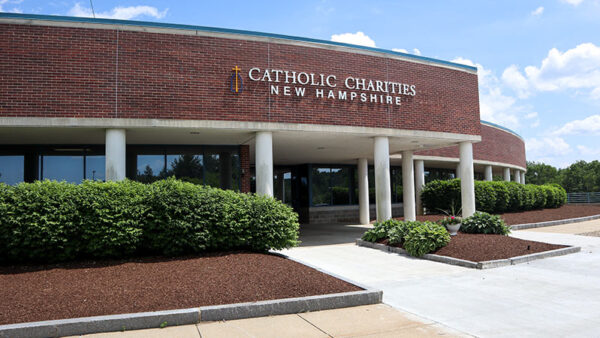 The grant, covering the period of July 1, 2023, through June 30, 2024, will be used to provide Victims of Crime Act (VOCA) casework services.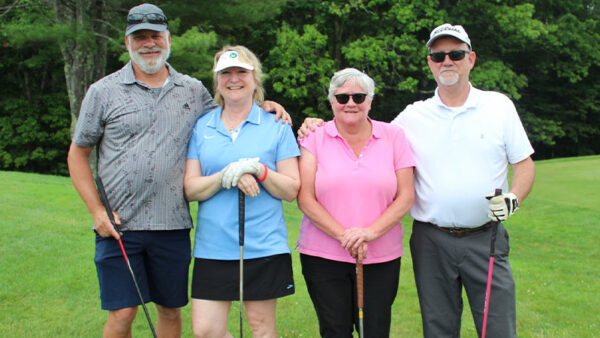 All proceeds benefited Liberty House, providing substance-free housing and resources that help veterans transition back to independence.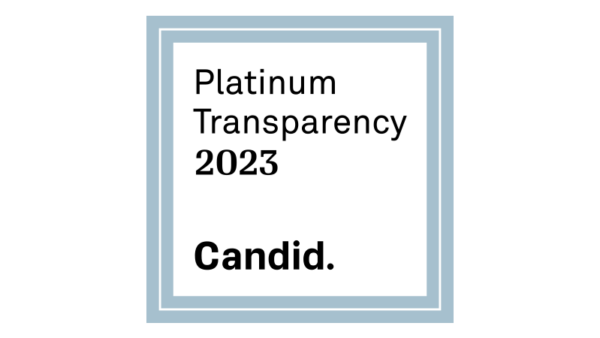 The Candid Platinum Seal of Transparency recognizes nonprofits exemplifying the highest level of transparency, accountability and fiscal responsibility.