Winter Blues? 7 Tips to Manage the Colder Months
January 21, 2022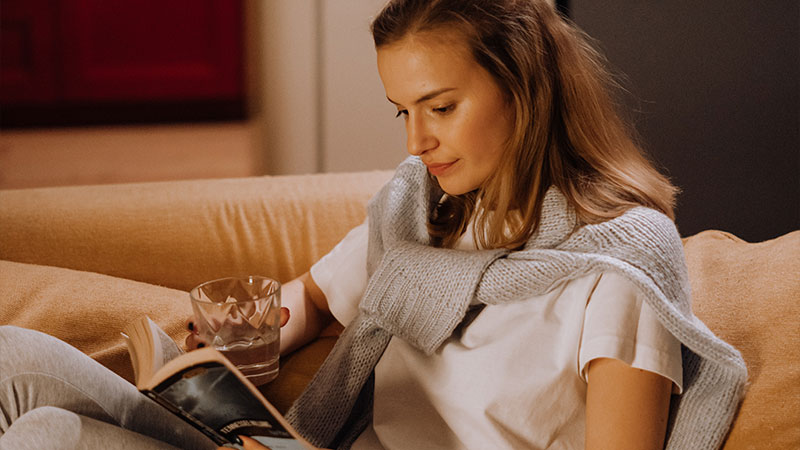 Are you someone who wakes up, sees the thermometer at four degrees and want more than anything to roll over and go back to bed? (I admit – I'm with you on some of those days…).
I know many people love winter – and for good reasons, especially here in New Hampshire, where the skiing, snow tubing and scenery are truly unmatched. But for others, this can be a very challenging time of year.
Having the "winter blues" is very common. With the shorter days and longer nights, individuals may lack motivation, experience feelings of sadness or changes in mood. For others, it can be a common mental health condition, seasonal affective disorder, which impacts an estimated 10 million Americans each year. This is marked by more intense feelings of depression, fatigue, hopelessness and increased appetite or social withdrawal. It is most prevalent in climates where the seasons can dramatically vary, like here in New Hampshire.
No matter the level of "winter blues" you may have, here are some ways to lighten the load this winter:
Exercise: Exercise stimulates the body and produces hormones called endorphins, which help improve your mood. Yes, it can be tough to get outside, especially when it's cold out, but try to make that a priority. Even a brisk walk around the block (while you're bundled up) exposes you to natural sunlight and can be very beneficial. Fresh air, no matter how warm or cold, can positively stimulate the mind. If you can afford it, joining the gym is a great way to establish a regular exercise regimen in more comfortable indoor settings.
Change your diet: Seasonal affective disorder can often trigger increased appetite and cravings for comfort food. Including fruits, vegetables and proteins in your diet – and reducing carbohydrates and sugars – are great for your heart and mind, and can reduce depression symptoms. Incorporating Vitamin D can also be extremely helpful.
Sleep: A consistent sleep schedule can do wonders. While we know there are always variables, do your best to get at least eight hours of quality sleep each night. To maximize your exposure to light, try going to bed earlier and setting your wakeup time around sunrise.
Listen to the tunes: Music is known to help reduce negative feelings this time of year, whether it's listening to music, playing your favorite childhood instrument or even watching (or going to) a concert.
Socialize: Sure, it can be tough to head out to dinner or socialize during a pandemic, but maintaining those connections with your family, friends and others can help you get through the winter months. One idea is to block off a certain time each night, and call a different friend. Schedule a weekly check-in with your siblings. Or host a Zoom with your high school friends for an upcoming weekend. Human interaction can shift your focus on the positives – and what you can be grateful for.
Light therapy: Light therapy (also known as phototherapy) is a frequent treatment for seasonal affective disorder, mimicking natural outdoor light through artificial light. It can help balance your serotonin levels, which can regulate moods, as well as help foster more stable sleep patterns and improve your concentration levels. A light therapy box, a common form of light therapy, can be used at work or at home. It's best to consult a medical professional before use, though, as it can be harmful to certain individuals.
Seek help: Mental health counselors are specialized in anxiety, depression and many of the other moods associated with the winter blues. Providers like Catholic Charities NH regularly work with those facing seasonal affective disorder and related emotions. They can work with you to develop positive coping strategies to improve your mood.
Whether mild or moderate, know the "winter blues" are a real thing – and there are plenty of options to support you. Our mental health counselors, offering both in-person and virtual visits, are always here to talk through it and help you.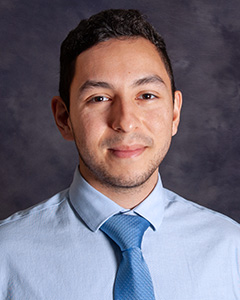 Christopher Darcy is a Licensed Clinical Mental Health Counselor for Catholic Charities New Hampshire. He specializes in working with adolescents affected by anxiety, depression, low self-esteem, bullying, substance use problems, issues regarding gender identity/sexuality, and other adjustment and behavioral disorders associated with the lifespan development of teenagers.
More from Counseling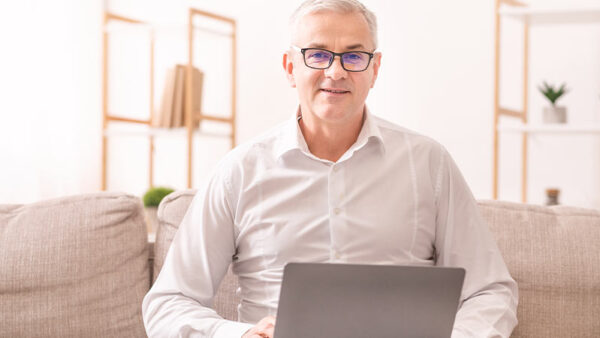 It's clear that teletherapy is here to stay, so let's look at six ways that it is removing barriers to care for so many people.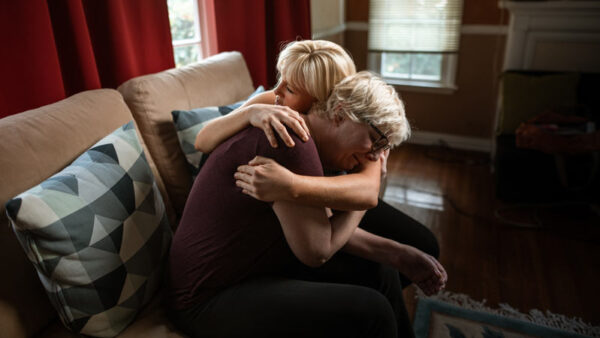 Finding meaning from the loss leads you to deeper questions and deeper answers. But there are ways to find meaning in positive ways.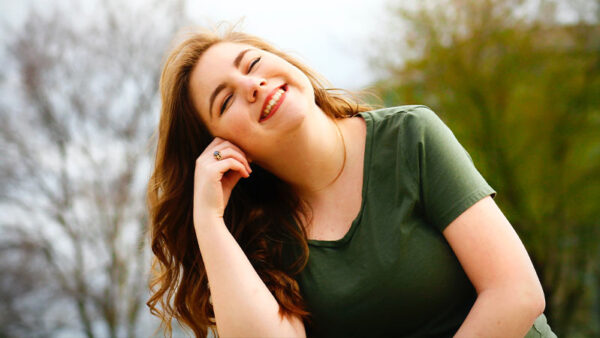 As part of Mental Health Awareness Month, let's explore eight practical wellness ideas that you can incorporate into your daily routine.