Catholic Charities NH Acquires New Generation, Inc.
June 4, 2021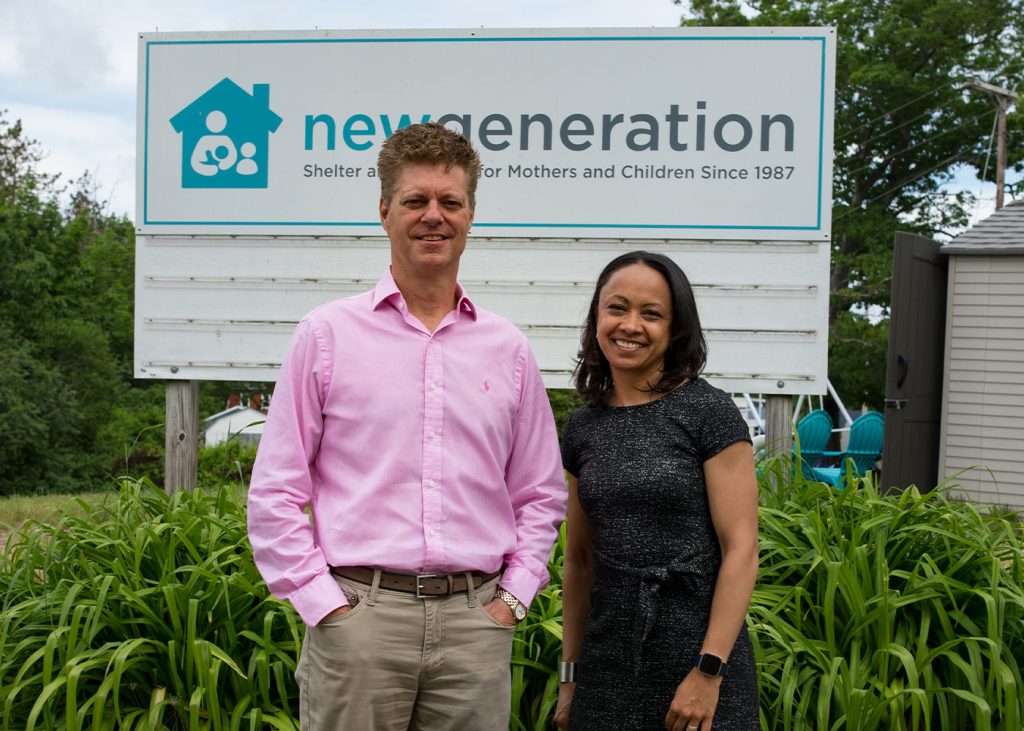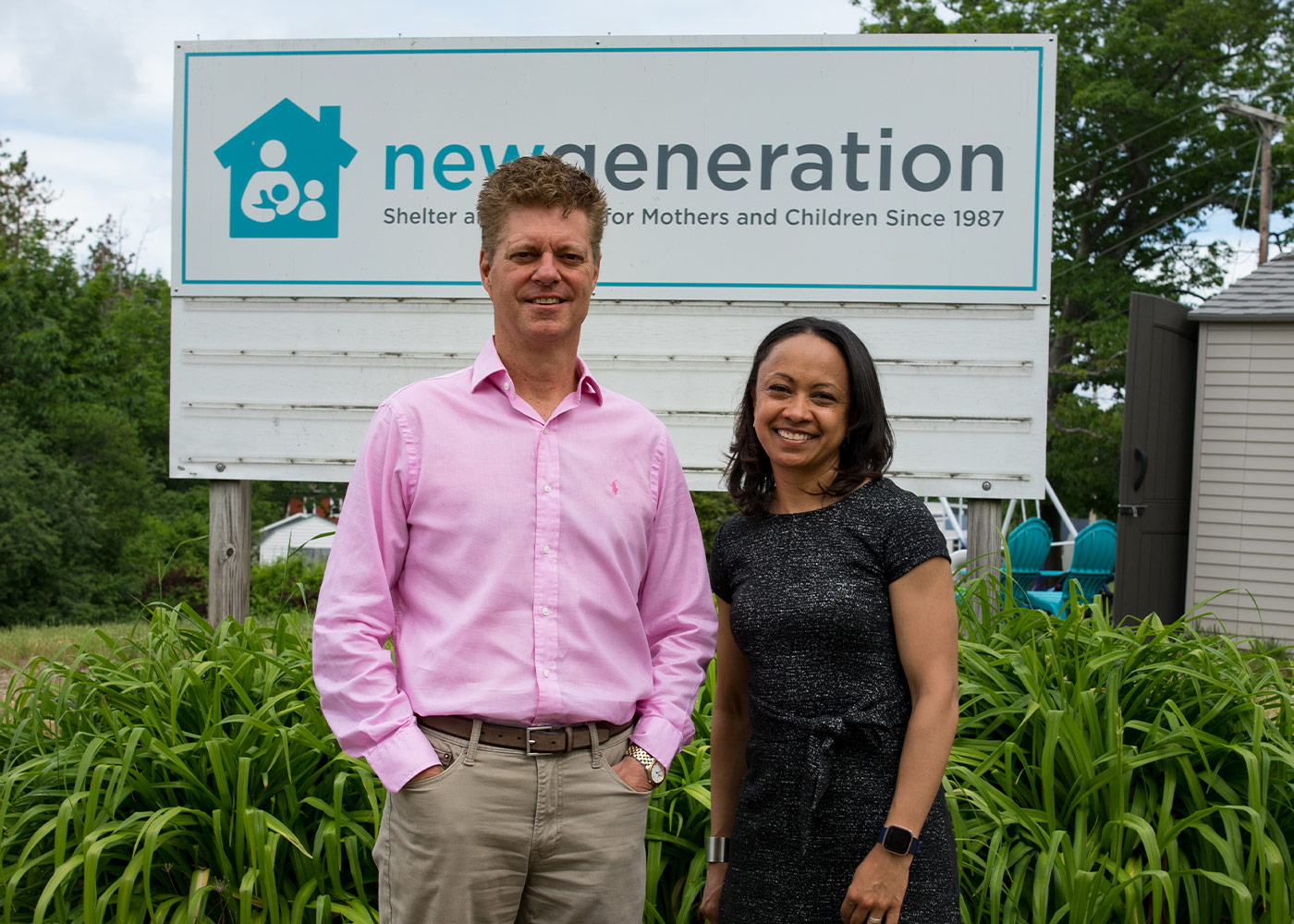 Catholic Charities New Hampshire, one of the state's largest social services organizations, today announced the acquisition of Greenland, NH-based nonprofit
New Generation, Inc.
, which helps pregnant women and single mothers and their children who are experiencing homelessness to build more self-sufficient lives through a family-oriented shelter, transitional housing, aftercare services and a variety of support programs. New Generation will retain its name and become a program of Catholic Charities NH. With the acquisition, New Generation builds on Catholic Charities NH's diverse set of programs strengthening families, improving the lives of children and building more nurturing home environments free from neglect and abuse. Now as the organization's first residential facility for women and children, Catholic Charities NH plans to expand the services New Generation offers mothers and their children, including direct access to other Catholic Charities NH programs and wraparound services such as emergency assistance,
mental health counseling
,
pregnancy and parenting education
, referral services and
more
. "New Generation has been a vital source of support for so many mothers overcoming adversity and significant life challenges," said Tom Blonski, president and CEO of Catholic Charities NH. "Sharing in a deep commitment to moving lives forward, we are excited to add New Generation to our programs and be in a position to empower many more mothers with the skills to get their lives back on track, secure permanent housing and employment, and become the parents they aspire to be."
"New Generation's Board of Directors and staff have worked very hard during the last couple of months to facilitate a successful transition, and we are all excited about becoming part of Catholic Charities NH," said Elsy Cipriani, executive director of New Generation. "Having the support of an organization which mission aligns with ours, an organization also with such a great record of serving the most vulnerable populations in New Hampshire, will allow New Generation to continue growing and providing high-quality services to better support pregnant women, single mothers and their children who look for our assistance every day." New Generation was co-founded in 1987 by the late Ruthie Ford, a former Catholic Charities NH Board member and tireless advocate for women, children, and families. Her vision and drive back in the 80's, allowed for pregnant women and mothers to have a safe place to build a new beginning. Since then, the program has provided a safe and caring environment for over 1,700 pregnant women, single mothers, and their children, many of whom have been forced to experience homelessness due to domestic violence, financial hardship, mental health issues and substance misuse, among other challenges. Services include emergency and transitional housing, as well as life-skills coaching, intensive case management, parenting education and aftercare services. New Generation also operates an on-site thrift shop and furniture barn, which provide program residents with vocational training opportunities and generates proceeds for the program. New Generation is the fourth program acquisition for Catholic Charities NH in three years as it continues to adapt its programs to meet the changing social services and community needs across New Hampshire. Other recent acquisitions include
The CareGivers
and
Monadnock at Home
, which both offer a wide range of supportive services for seniors, as well as
Liberty House
, which provides transitional housing and various forms of assistance for veterans in recovery.