Catholic Charities NH Elects Three New Trustees
October 19, 2020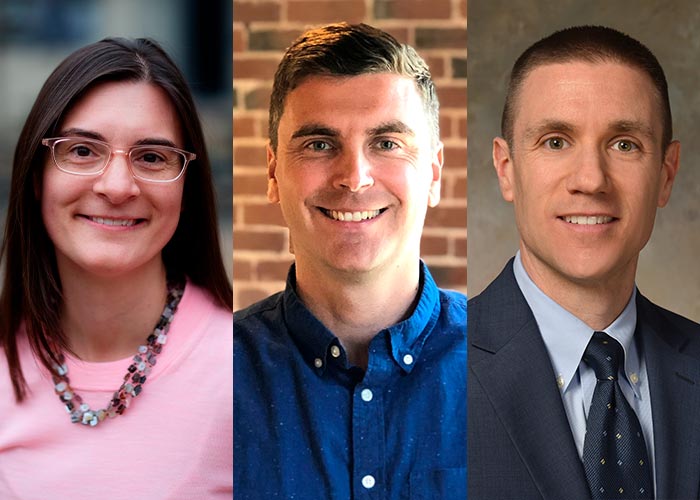 Catholic Charities New Hampshire announces the appointment of Kate Baker Demers (Manchester), Adam Coughlin (Bedford) and Kevin Desrosiers, MD (Bedford) to its Board of Trustees, effective September 24, 2020.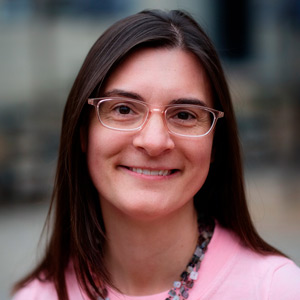 Baker Demers is the Executive Director of Children's Scholarship Fund New Hampshire (CSF). Under her leadership, the nonprofit has awarded more than $4 million in private school and homeschool scholarships for underprivileged New Hampshire children in grades K-12. Baker Demers is also a founder of the NH Education Tax Credit scholarship program and served as Chairman of the Polaris Charter School Board of Trustees. She is a Board Member and Membership Chair of the Rotary Club of Concord and an appointee of Governor Chris Sununu to the Council for Thriving Children. She was honored by the New Hampshire Union Leader and the Business & Industry Association of NH as a "40 Under Forty" emerging leader in 2013.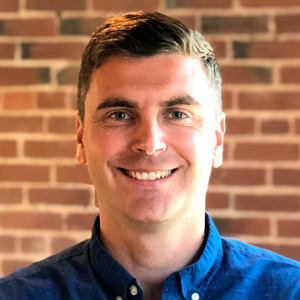 Coughlin is the Co-Founder and Managing Partner of York IE, leading the strategic communications practice and 'growth engine' content machine for the Manchester-based early-stage investment firm. He previously held corporate communications roles at Dyn and Oracle and began his career as an award-winning journalist and columnist for various local and international publications. Coughlin also serves on the Parish Council at St. Elizabeth Seton Catholic Church in Bedford, Resource Development Committee for Catholic Charities NH and the Startup Subcommittee for the NH Tech Alliance.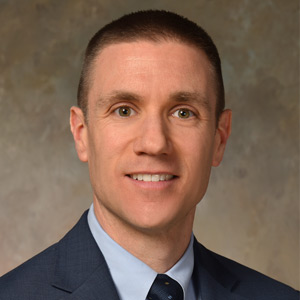 Dr. Desrosiers is the Chief Medical Officer and Vice President of Medical Affairs of Elliot Hospital and Elliot Medical Group's Acute Care Services. He is also a Critical Care physician at the Elliot Health System. He also serves as a member of the Healthcare Committee for Catholic Charities NH. Desrosiers was recognized as Physician of the Year from Elliot Health System in 2017 and a "40 Under Forty" recipient in 2018 by the New Hampshire Union Leader and the Business & Industry Association of NH. He is a graduate of Dartmouth Medical School and the Dartmouth Institute for Health Policy and & Clinical Practice.
The organization also elected four current Board members to its Executive Committee: Anu R. Mullikin (Auburn) as Vice Chair, Russ Ouellette (Manchester) as Deputy Vice Chair, Kevin Barrett (Holderness) as Secretary and Deacon Rick Hilton (Wolfeboro) as Treasurer.
At its September 24 Annual Gathering, Catholic Charities NH recognized its three outgoing board members: Michael J. Gilbert, MD (Concord), Robert Gossett (Seabrook) and Brian Grip (Nashua) for their incredible service and commitment to the organization.