Liberty House Hosting Veterans Day Breakfast on November 4
October 12, 2023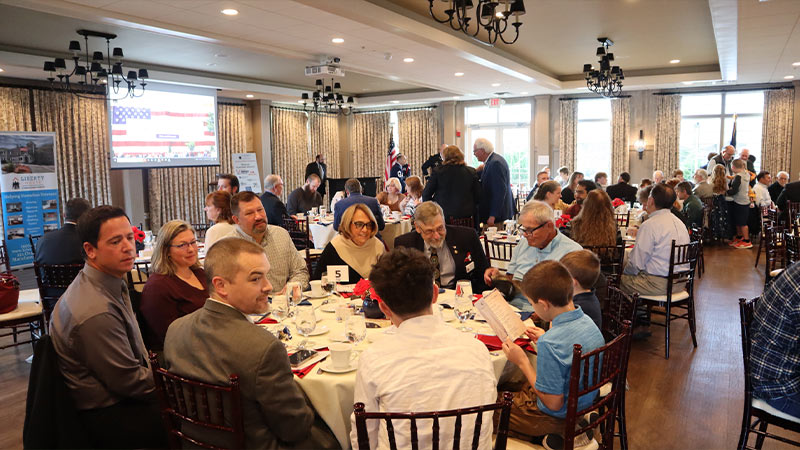 Liberty House is hosting its 9th Annual Veterans Day Breakfast on Saturday, November 4th, at LaBelle Winery in Derry, to benefit local veterans.
Attendees will enjoy breakfast and hear inspiring remarks from two distinguished Korean War Veterans. Additionally, one honored guest will share their personal journey of how Liberty House helped them overcome adversity, get back on their feet and carve a path to a more stable future.
"Our veterans are an integral part of our community, and we are deeply honored and excited to recognize those who have made our country a better place to live," said Jeff Nelson, executive director of Liberty House. "We are profoundly thankful for the unwavering support of our sponsors and community members, which has made this special morning possible."
Proceeds from this event will go towards expanding Liberty House's sober transitional living program, making it accessible to more veterans facing substantial obstacles in their lives, including substance misuse, housing insecurity, and post-traumatic stress. Additionally, the funds raised will help fund the food, clothing and other basic assistance it provides to many local veterans on a regular basis.
Doors will open at 8 a.m. and tickets can be purchased online. High-visibility sponsorship opportunities are also available. For any questions, please contact Kerry Gerossie at 603-663-0211.
More from Liberty House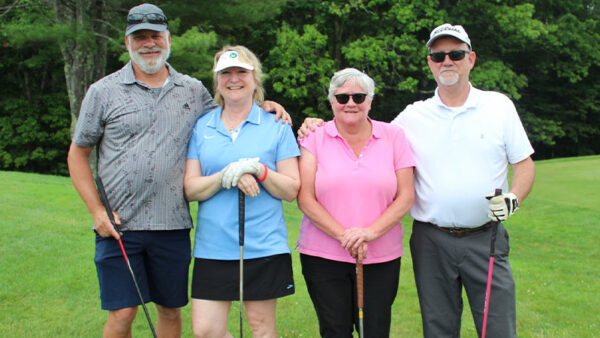 All proceeds benefited Liberty House, providing substance-free housing and resources that help veterans transition back to independence.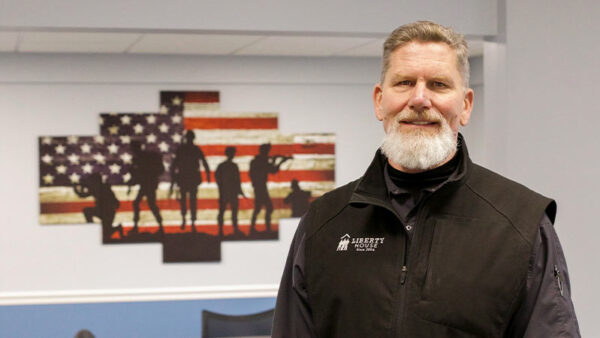 Learn about the changes at Liberty House: a new home, expanded programs and more resources to meet the increasing demand for its services.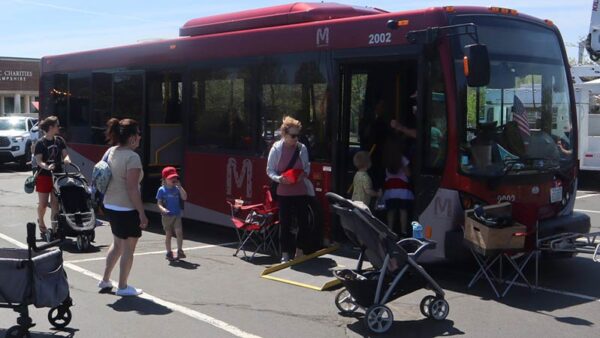 All proceeds from Touch a Truck benefited Liberty House, the Manchester-based veterans program of Catholic Charites NH.